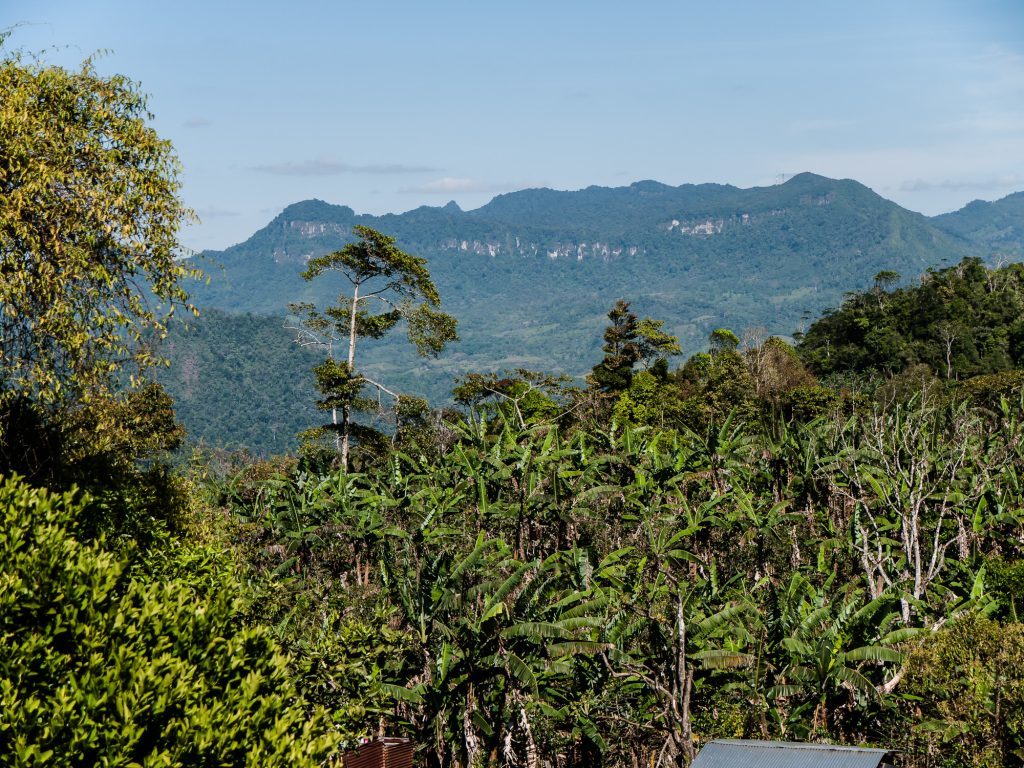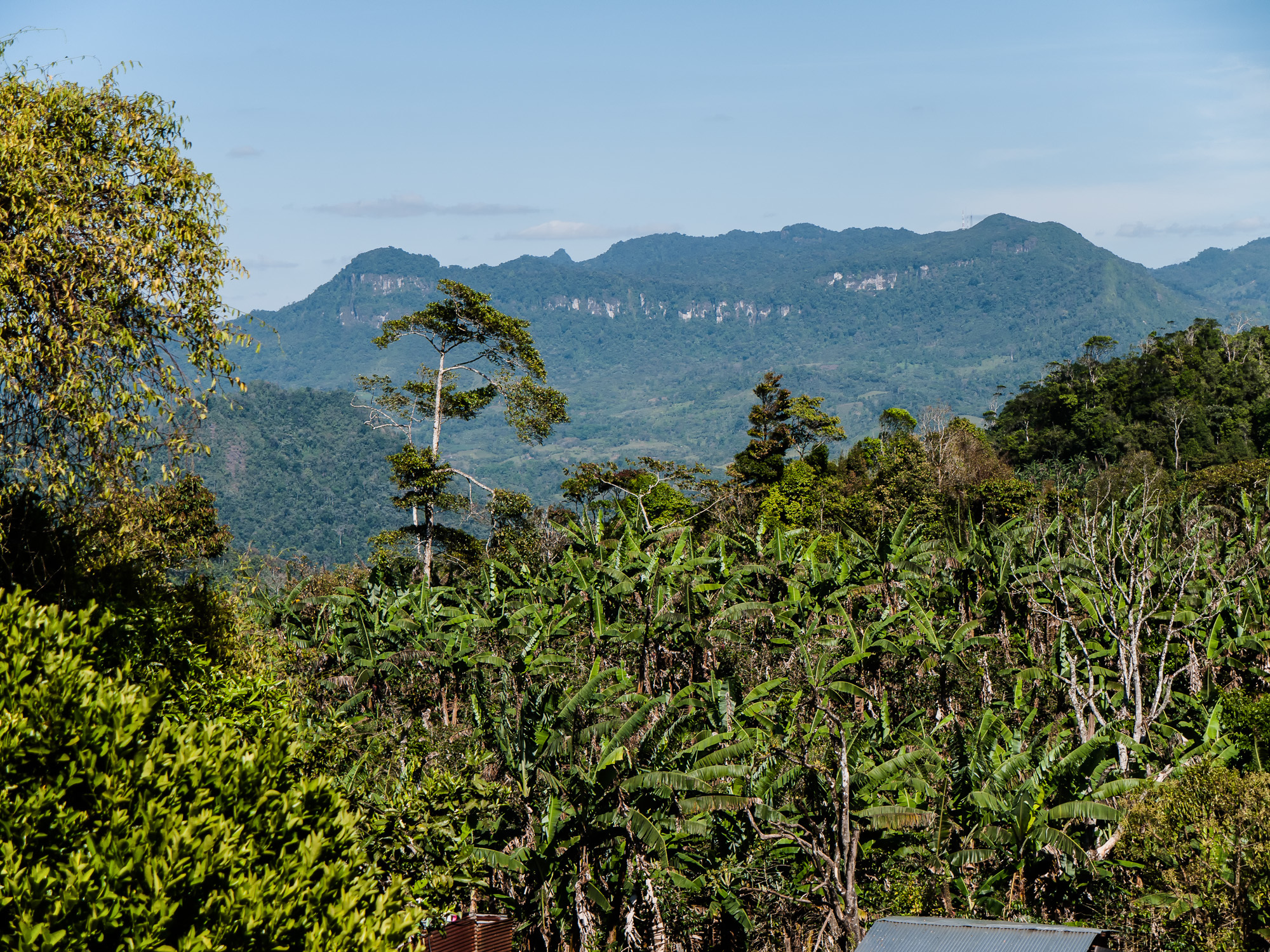 Union Oil and Gas Group is to sign an agreement with Nicaragua's state oil company Petronic for future operations in four offshore oil and gas blocks in the Sandino Basin.
The agreement, which is currently being finalised via governmental process, will grant UOGG priority rights to the exploitation of hydrocarbons in these blocks and marks the company's first expansion into Central America after recent rapid growth in Peru, Paraguay, Uruguay and Bolivia.
"This is an important step towards our establishment of a major oil and gas operation in Latin America," said UOGG chief executive Guzman Fernandez.
"These blocks have excellent reserve potential and are located in a basin where Norway's Statoil is already operating. The agreement continues our strategy to capitalise on a number of exceptional buying opportunities in local Latin American markets."
In January 2016, UOGG acquired 77% of Peruvian onshore oil and gas Block 100.
In May 2015, UOGG acquired control of Hydrocarbon Exploration Peru Ltd, which operates onshore oil and gas Block 183 in the Marañon Basin in Northeast Peru.
The group also recently acquired a stake in Block 105 in the Titicaca Basin in Southern Peru, and controls 80 per cent of the Z34 offshore Talara block in the Northwest of the country.
In addition to its Peruvian assets, UOGG has stakes in six oil exploration blocks in Paraguay, a Uruguayan onshore block (Block B4) and a further block in Bolivia. The Group is currently applying for a license to operate in Belize.
Union Oil and Gas Group is a subsidiary of Union Group, a privately owned investment holding company specialized in natural resources and infrastructure investments in Latin America. Its President and Founder is Juan Sartori.
Recommended for you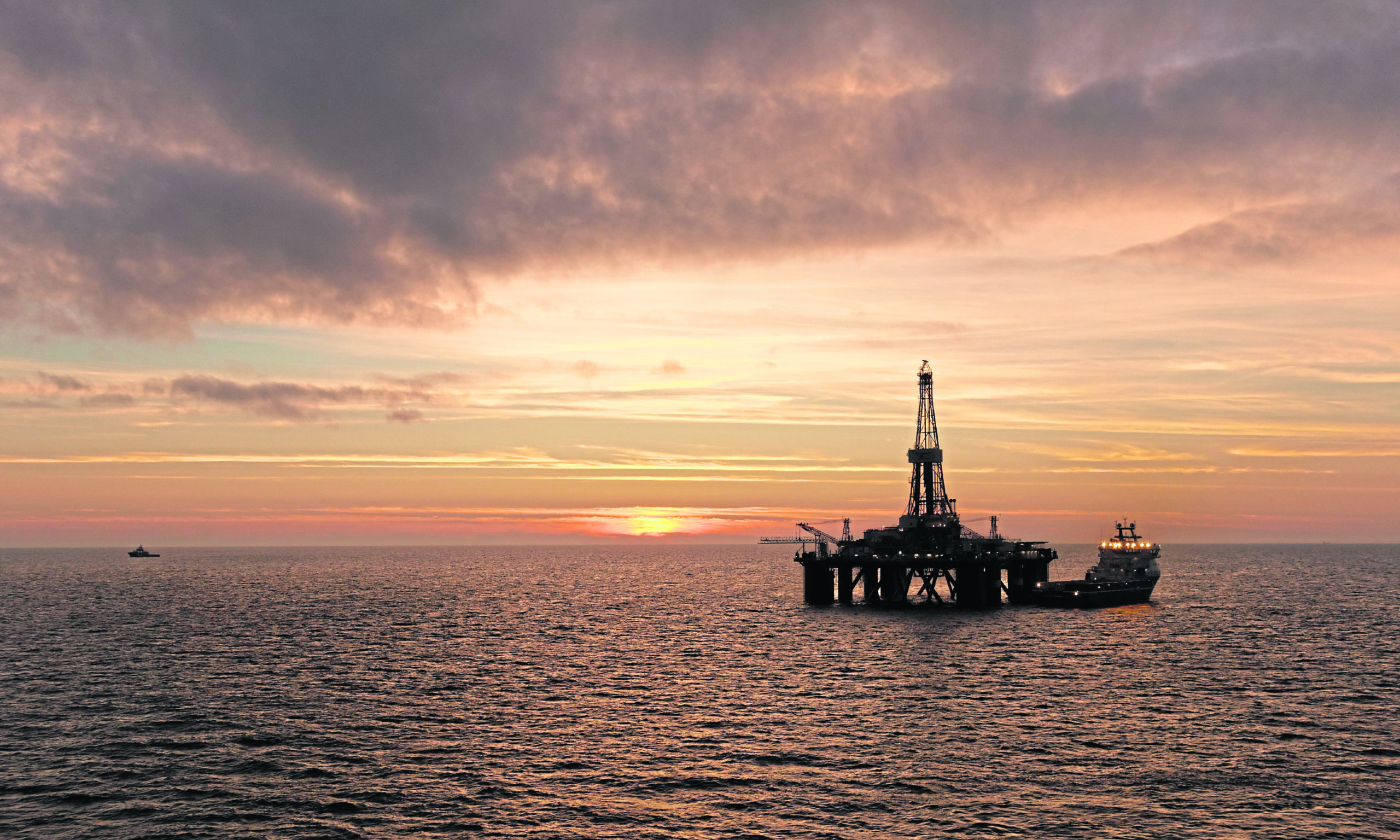 IEA net-zero roadmap has no place for further oil and gas exploration