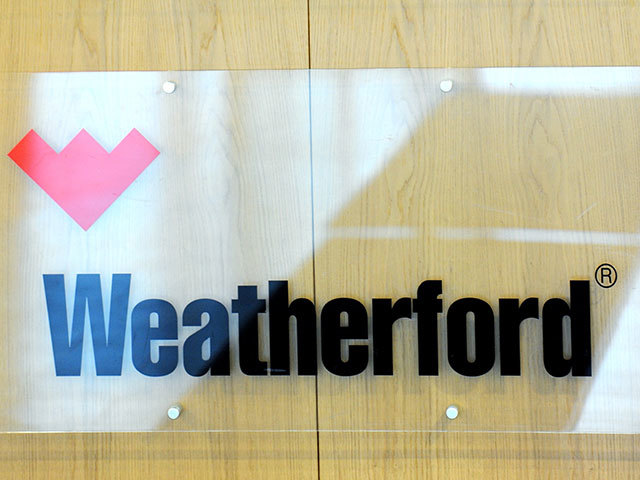 Weatherford has confirmed another round of cuts "due to loss of business opportunities".
The firm will shed 90 jobs from its Texas operation in August.
The roles are based out of its Katy facility, which makes artificial lift systems that pump crude oil out of wells.
The service firm has cut 20,000 jobs since the oil price collapse and shutdown more than two-dozen oil equipment facilities.
More than 100,000 oil jobs have been lost from Texas' economy in the last two years. 150,000 jobs have been shed in the UK.
Weatherford's US cuts come after it launched a consultation for 75 UK jobs. Read more here.
Recommended for you

Spirit Energy launches consultation on Aberdeen job cuts