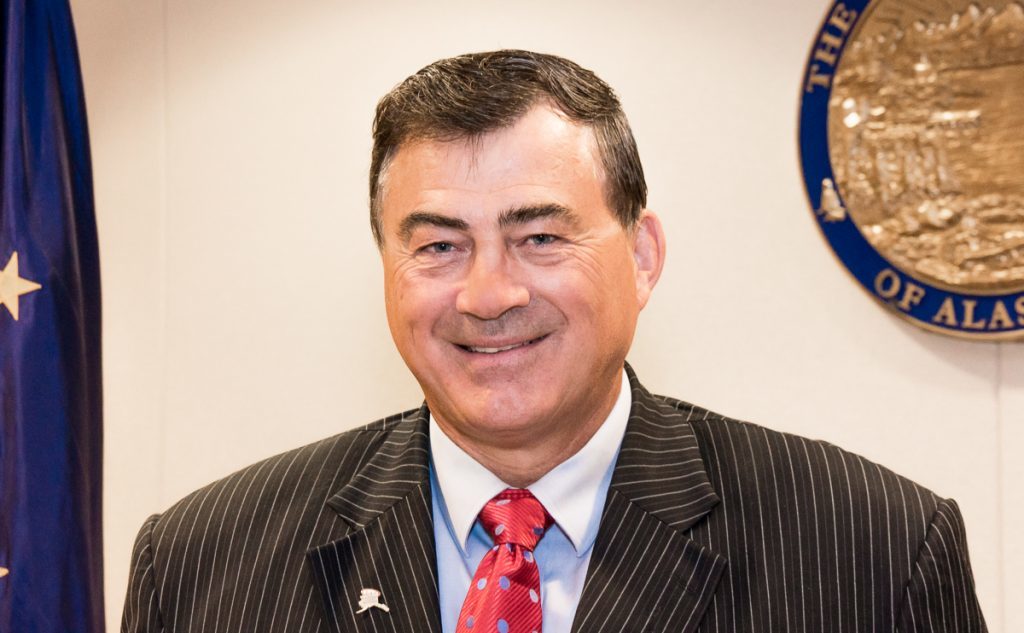 Alaska has created a new oil post as the state grapples with a sustained low oil price.
Governor Bill Walker today announced the appointment of John Hendrix as his chief oil and gas advisor, a newly created Cabinet-level position.
"As Alaska navigates this new reality of low oil prices and production, the industry itself is grappling with ways to innovate amidst this economic downturn," Governor Walker said.
"I am pleased that John Hendrix will join my team to help steer the conversation between the State and the industry so the relationship is mutually beneficial. Given John's nearly four decades of oil and gas experience, his insight is much needed and respected."
Mr Hendrix was previously the general manager of Apache Alaska.
His 36-year career started with Schlumberger Oilfield Services on Alaska's North Slope. He later joined BP, where he held several engineering and managerial positions within the North Slope, Anchorage, Russia and the UK. He was also part of BP's first Russian operation, "Tarasov," in 1991. During Mr. Hendrix's 18-year career with BP, he founded production technical limits and base management practices, which BP currently uses.
Recommended for you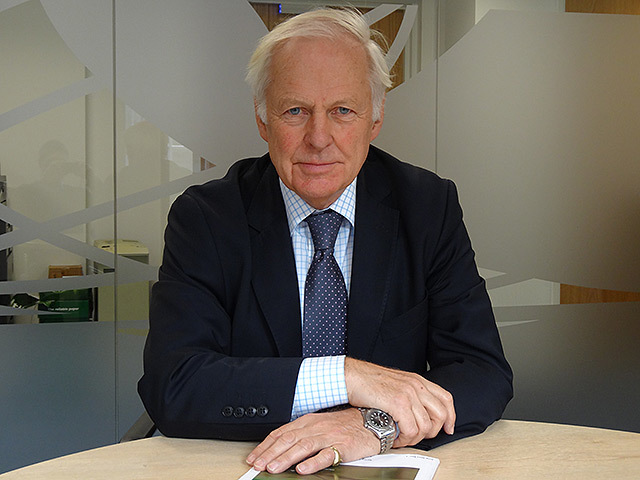 Outgoing Serica chairman blasts UK political parties in parting letter