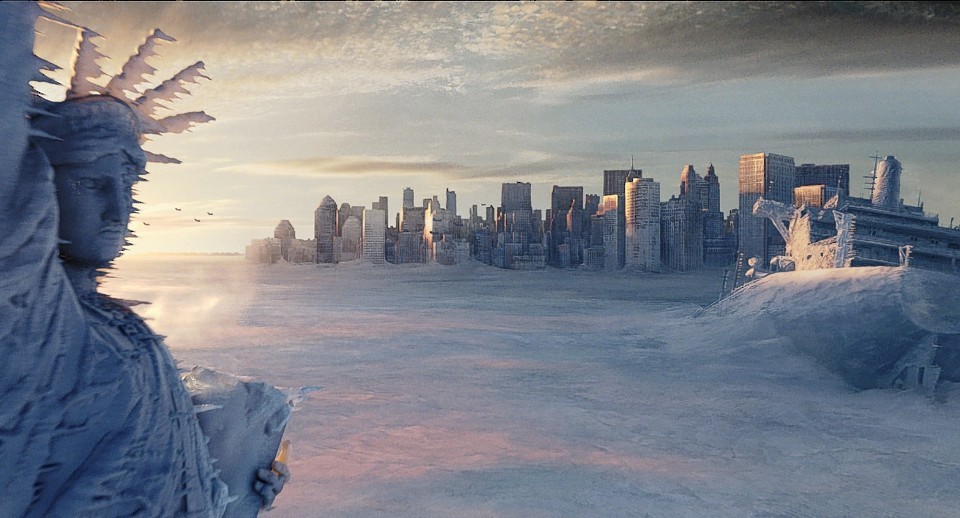 Energy customers will see their bills increase over the next three years, as the National Grid pumps $3billlion in to modernize infrastructure.
The National Grid and the New York Public Service Commission have filed a joint proposal for a three-year rate plan settlement for the KeySpan Energy Delivery New York (KEDNY) and KeySpan Energy Delivery Long Island (KEDLI) gas distribution utilities.
The three-year joint proposal will phase customers into three straight years of bill hikes.
The join proposal includes revenue increases over each of the three years, an allowed 9% Return on Equity for both utilities and a significant capital programme of $3 billion in total.
KEDNY revenues would increase by $272 million in 2017, $41million in 2018 and $49million in 2019.
KEDLI revenues would increase by $112 million in 2017, $20million in 2018 and $27mllion in 2019.
"The above increases will be reflected in US GAAP revenues and therefore in the Return on Equity calculations for the businesses," a statement read.
"Customer bill increases, however, will be more evenly phased across the three years, with a smaller increase in the first year and higher increases in the subsequent two years. IFRS revenue will reflect this more evenly phased profile.
"Under the joint proposal, significant capital is expected to be invested over the three-year period, totaling $3billion. This comprises $1.9billion in KEDNY and $1.1billion in KEDLI to modernise gas infrastructure and enhance safety and reliability with accelerated Leak Prone Pipe replacement.
"This settlement will allow us to continue to meet our customer needs and support the local communities we serve, while managing the customer bill impact over three years."
The final decision from the Commission is expected in late 2016 with new rates effective January 2017.
Recommended for you
X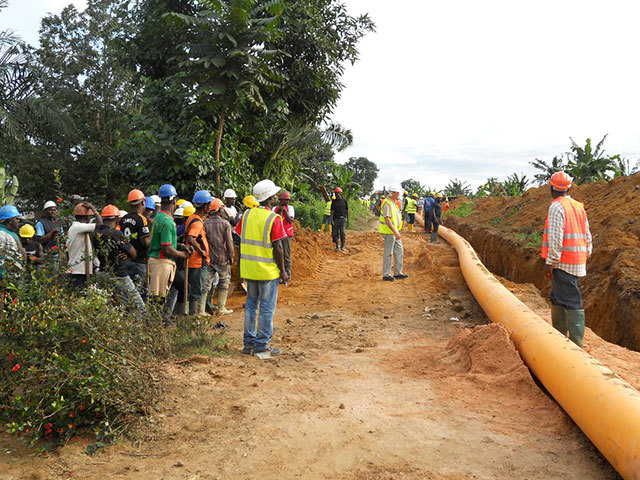 Victoria Oil & Gas resolves financial dispute