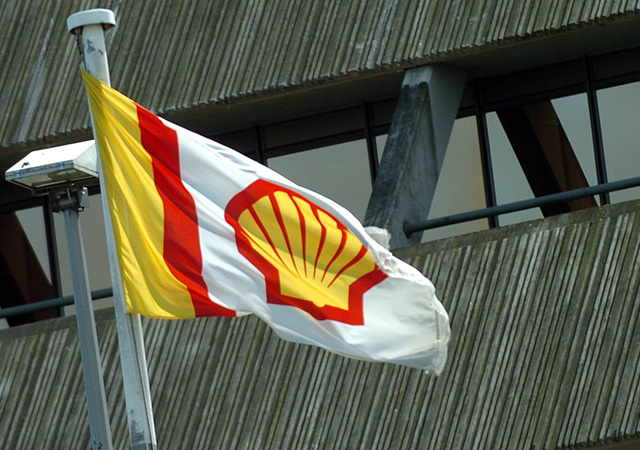 Tokyo-based Mitsui & Co has agreed to buy a 20% interest in two of Shell's assets in the Gulf of Mexico.
The Kaikias and Circius assets lie about 100 kilometres south-east of New Orleans and are thought to contain recoverable resources of 100million barrels of oil.
The value of the deal was not disclosed.
Recommended for you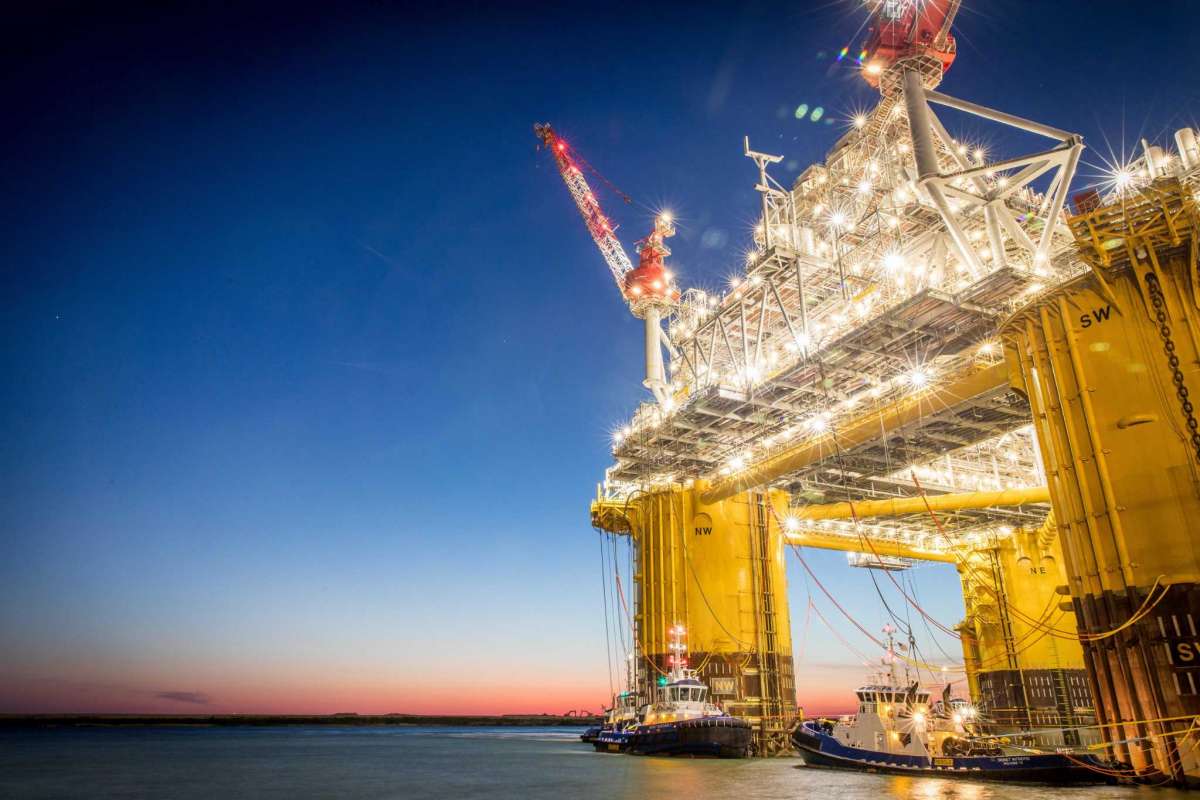 Worley secures services contract for Shell's Gulf of Mexico assets