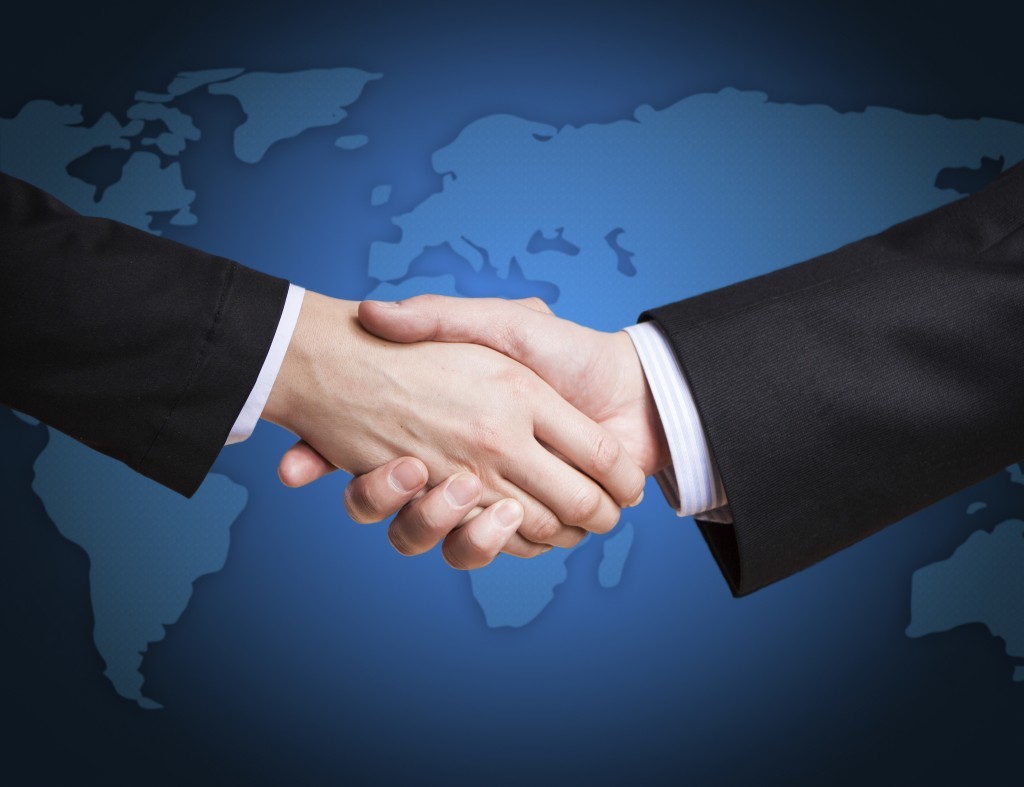 Perenco has bought a 70% stake in three fields off the south-east coast of Trinidad for an undisclosed fee.
Perenco, a privately-owned Anglo-French oil and gas business which operates a number of North Sea fields, has acquired the interests in the Teak, Samaan and Poui Block assets from Spanish firm Repsol.
Perenco CEO Benoît de la Fouchardiere said: "We are very pleased to be entering Trinidad & Tobago with the acquisition of a 70% interest in the Teak, Samaan and Poui fields.
"Maintaining production from ageing assets is a core Perenco competence, and this transaction highlights Perenco's delivery of our operator led strategy.
"We look forward to a long partnership with Trinidad & Tobago and welcome the former Repsol employees to Perenco."
Recommended for you

Shell delivers first gas from project offshore Trinidad