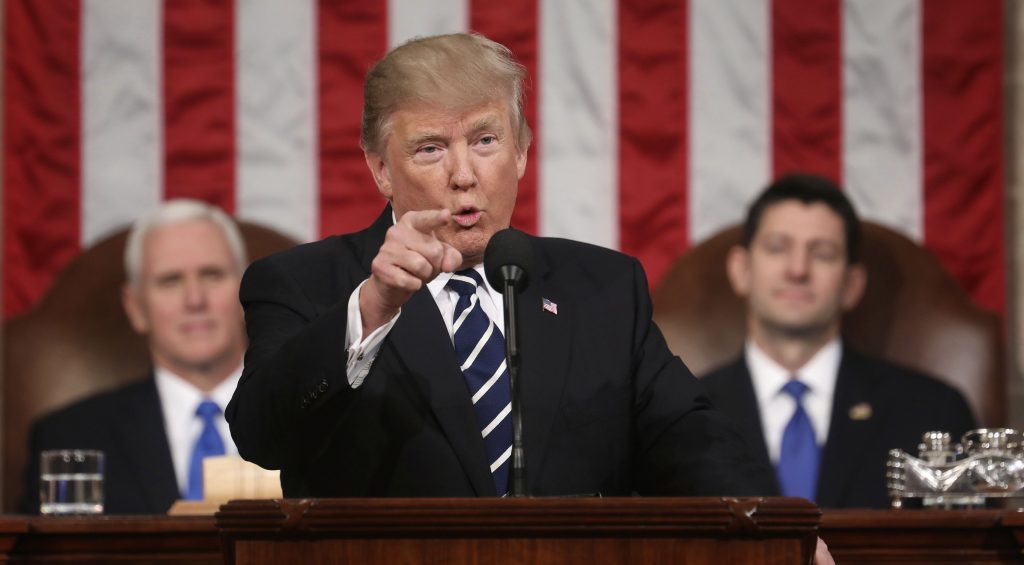 US President Donald Trump has selected a lawyer who dealt with the aftermath of the Deepwater Horizon disaster to head up the Justice Department's environmental legislative section.
Jeffrey Bossert Clark is set to be the Justice Department's top environmental lawyer, a move that has raised concerns by Gulf coast environmental groups
Trump has named Clark to be Assistant Attorney General for environment at the Department of Justice, representing the US government on environmental regulation and enforcement issues.
Clark, a partner at Kirkland & Ellis, represented BP after the 2010 Deepwater Horizon drilling rig explosion and Macondo oil well rupture that killed 11 workers and caused the largest offshore environmental disaster in US history.
The accident polluted large parts of the Gulf, killing marine wildlife and harming businesses.
According to a White House statement, Clark is a "complex trial and appellate litigator with especially deep experience in administrative law."
In addition to practicing law in private practice, he also served worked as deputy assistant attorney general for environment at the Justice department from 2001 to 2005.
As an attorney, Clark also represented industry groups in several challenges against the previous administration's Environmental Protection Agency.
This includes a lawsuit to revoke the "endangerment finding," the scientific finding that gives the agency authority to regulate greenhouse gas emissions and one to challenge California's ability to set its own stringent greenhouse gas emission standards for vehicles.
Recommended for you
X

China's clean energy ambition floats above abandoned coal mine