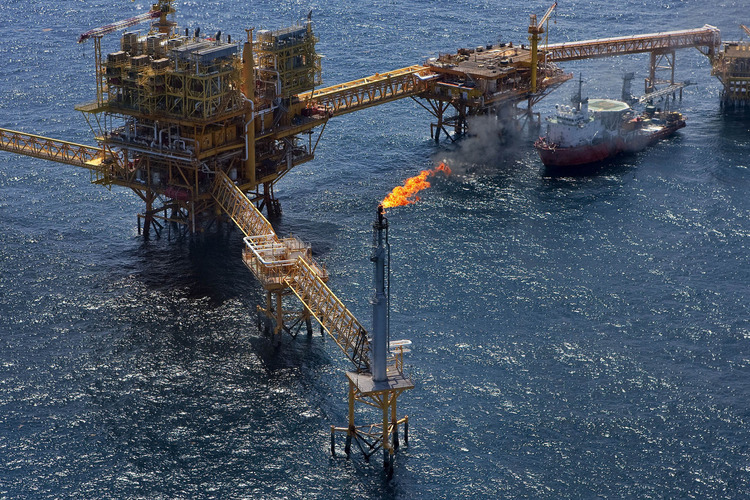 Eni was the biggest winner in Mexico's latest auction of shallow-water oil prospects.
The Italian oil giant took three of the 10 areas awarded on Monday, the national hydrocarbons commission said during an event in Mexico City on Monday. The tender, Mexico's fifth since it ended a state monopoly in 2014, garnered winning bids from Royal Dutch Shell Plc, France's Total SA, Spain's Repsol SA and Petroleos Mexicanos.
Mexico has sought to lure investment into its oil and fuels industry as aging fields and refineries have seen production decline year after year. Pemex, as the state-run giant is known, has been plagued by mounting debt, limiting its ability to invest in production growth.
The number of areas awarded, out of 15 offered, exceeded the 35 percent to 40 percent of the blocks Energy Minister Pedro Joaquin Coldwell said last week he hoped would be sold. The results were "splendid" given the low oil price environment, he said after the auction. He expects output from those areas could reach the equivalent of 170,000 barrels of oil a day.
"These are the fruits of the energy reform," said Juan Manuel Rojas, new venture manager for Colombia's state producer Ecopetrol SA, which won two areas. Rojas said Mexico is a strategic opportunity for the company, which is seeking to replace its dwindling reserves in mainland Colombia.
Ecopetrol partnered with Pemex for one area and with Malaysia's Petroliam Nasional Bhd for another.
Eni won two of its blocks in partnership with Citla Energy, an independent Mexico explorer, and one with Capricorn Energy, a unit of U.K. explorer Cairn Energy. Hamburg-based DEA Deutsche Erdoel AG won a block with Pemex, while Spain's Repsol picked up a block with Sierra Oil & Gas, Mexico's biggest auction winner from previous rounds. Russia's Lukoil PJSC also won an area, while Shell and Total partnered for another.
The shallow-water exploration and production blocks are in the region of Tampico-Misantla in the state of Veracruz and the southeast basins of the Gulf known as Cuencas del Sureste. Mexico will have three more auctions this year, including two for onshore oil next month and one for deep-water and shale prospects planned for December.
If the 10 areas are commercially successful and produce crude, Mexico could see as much as $8.2 billion in investment throughout the life of the 10 contracts, according to Mexico Oil Commissioner Juan Carlos Zepeda.
Recommended for you
X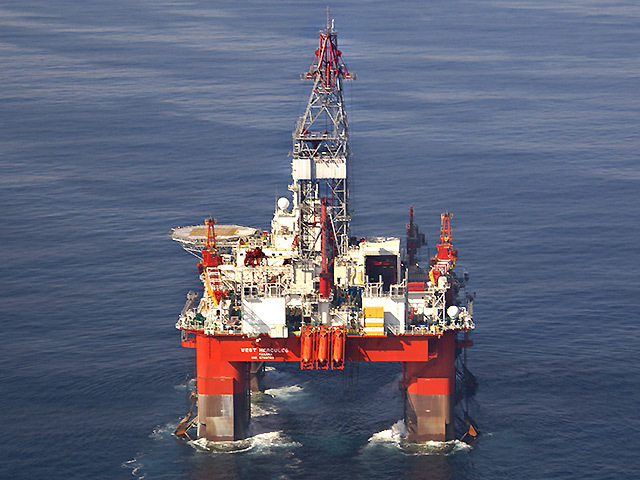 Siccar Point books rig for west Shetland well