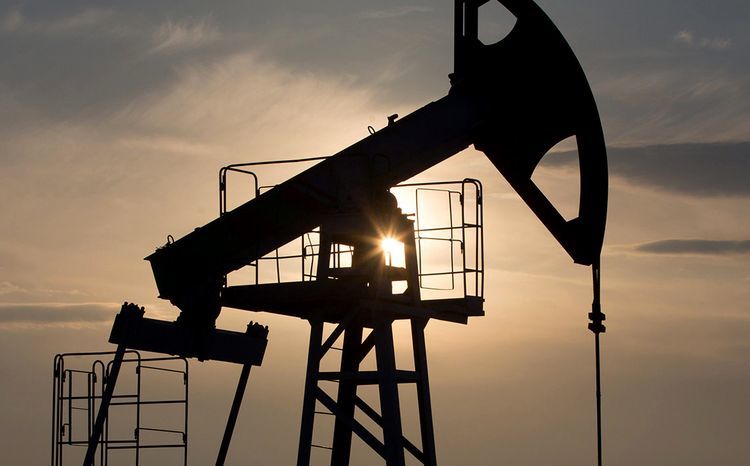 Barclays sold the last part of its oil book to an unidentified buyer, triggering a surge in trading of exotic options written in the era of higher crude prices, according to people familiar with the matter.
The sale was signaled by several large options trades at 9:35 a.m. on Monday in London in some of the world's major oil markets including West Texas Intermediate crude, where 48 million barrels of contracts changed hands. That represents more than a quarter of the entire volume on an average trading day.
Barclays flagged in December that it was winding down the energy business, housed in its macro-trading unit. Monday's transaction marked the final sale of the business, the people said.
Many of the contracts traded on Monday were suggestive of a bygone era of oil prices above $100 a barrel. The strike prices for some of the options were far from today's prices, suggesting they may have been part of deals struck years ago.
Three of the 4 largest trades would profit if crude rises above $90, $95 or $125 a barrel by the end of this year. There were also rarely seen deep "in the money" options on the global benchmark Brent, that would allow the holder to sell crude at $80 a barrel. The contracts ranged from September this year to December 2020.
While the transactions are small for Barclays, a company with a market value of $45.6 billion, they're much more profound for an oil market where banks are increasingly scaling back. Morgan Stanley, JPMorgan Chase & Co. and Deutsche Bank AG all reduced or exited commodities trading over the past several years, while Goldman Sachs Group Inc. was said to be reviewing its activities.
Recommended for you
X

Shell shuts in Nigerian pipeline after leak