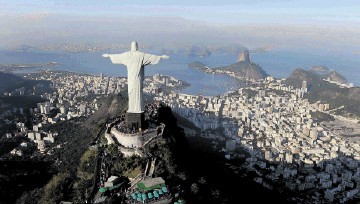 Brazilian oil firm Petrobras reported strong first half results thanks to an upturn in crude prices and volumes.
Pre-tax profits jumped to £3.4billion in 2017 from £303million a year ago.
Revenues increased to £32.8billion from £29.5billion last year.
Exploration costs were cut by 68% while sales, general and administrative expenses dropped 16%.
Total production hit 2.79million boe per day, 3% above the first half of 2016.