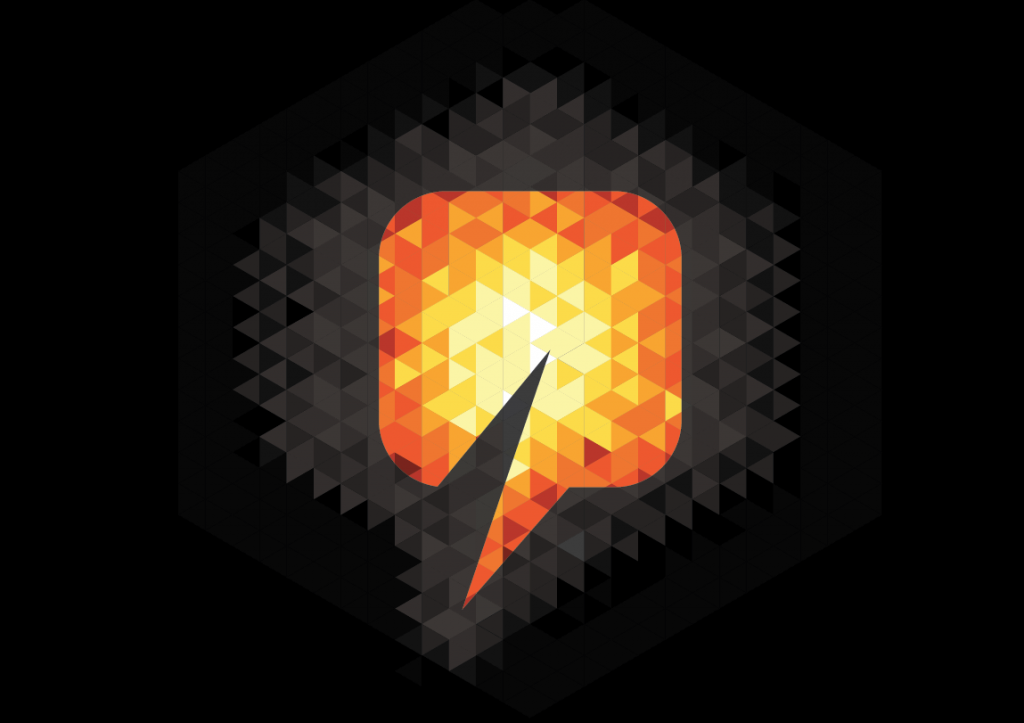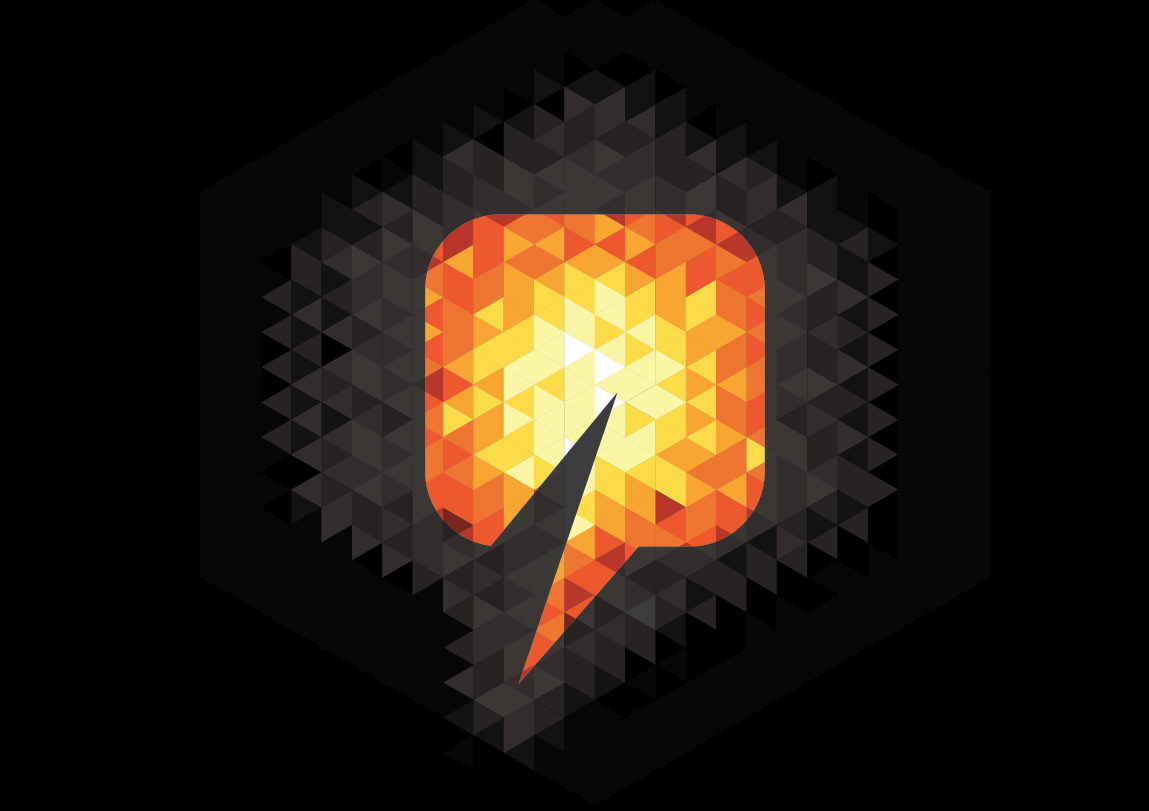 Freemont Petroleum Corpration today confirmed an oil find its western flank of the Florence field in Freemont County, Colorado.
This oil discovery confirmed that Fremont's combination of applying highly-advanced geophysics (3D seismic) and geochemistry (molecular, hydrocarbon analytics of soil samples) has been successful in locating oil-filled fractures in the Pierre formation.
A spokesperson added:"Importantly, this process is repeatable over Fremont's 17,000 acre Pathfinder property."
Approximately 1000ft of drilling is still to occur before the target depth is reached in the formation.
The Company has been drilling the well on air only (no drilling fluids). Due to the weight of the crude oil, Fremont's engineers have switched to using a drilling mist to help lift both the crude oil and drill cuttings.
As such, and to facilitate this round the clock drilling, the Company deployed the team who had been drilling the Pathfinder C#11-12 Greenhorn program. This program has been paused and will resume upon completion of the Bird well.
Crude oil is flowing and being diverted into portable tanks on location
A spokesperson added: "Fremont is pleased to report that today, drilling is proceeding well and oil is continually flowing through the blooey line whilst drilling. The well is on budget to be drilled and completed for $400,000."
Recommended for you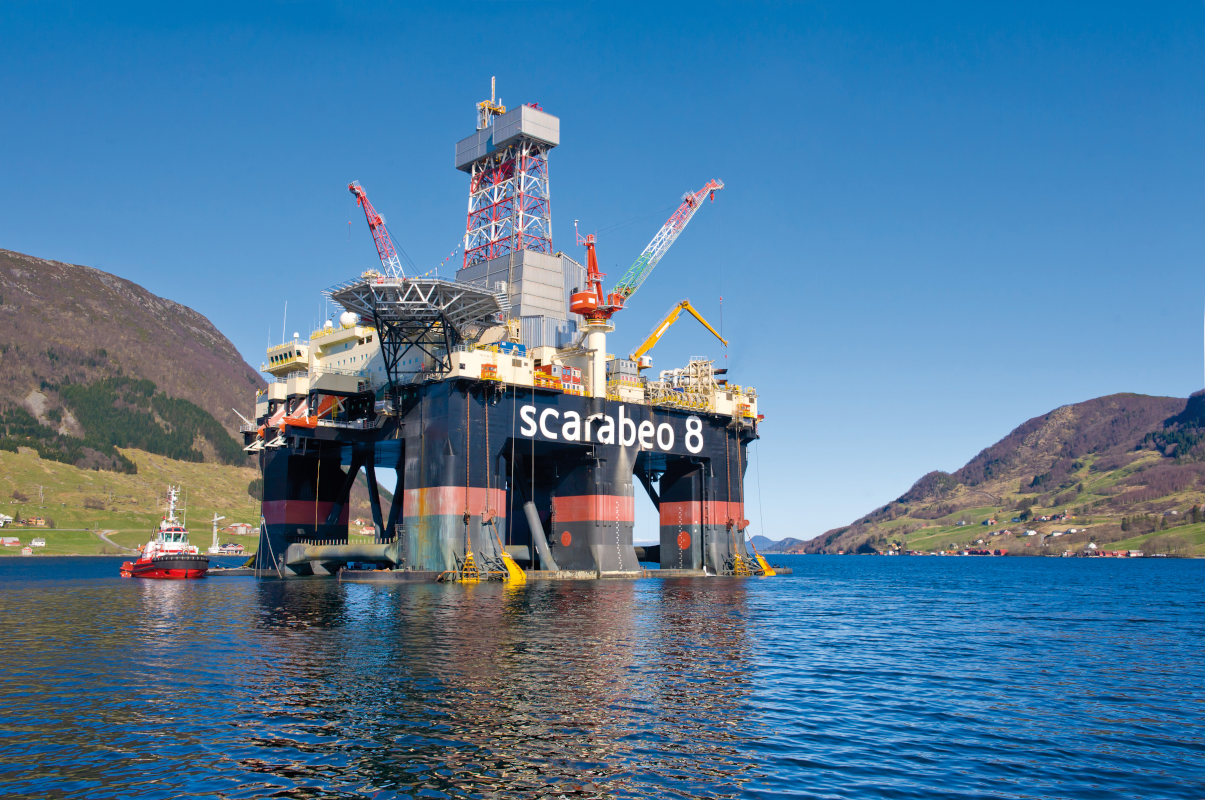 Longboat Energy and Var Energi announce discovery at Rodhette