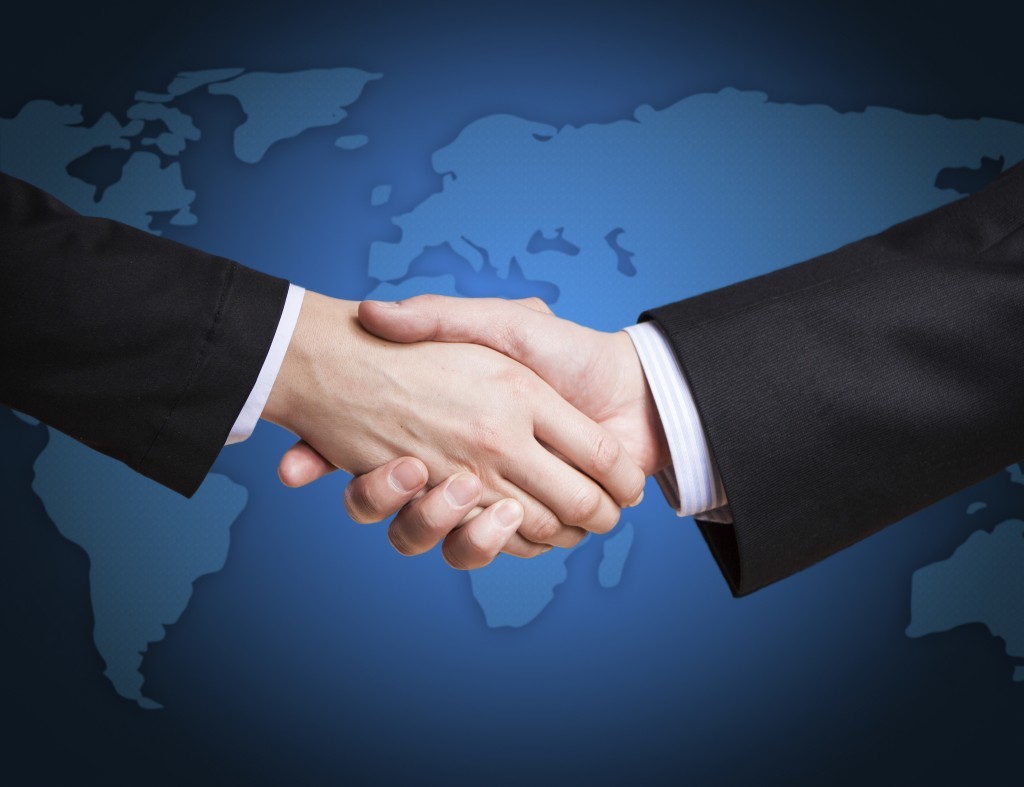 Danos has acquired Renegade Backhoe Services (RBS) in a bid to fuel its Permian push.
RBS is located in Levelland, Texas.
"In addition to our well-established production and roustabout lines of services, Danos can now offer support for construction operations to customers in Western Texas and Eastern New Mexico," said Jeremy Adkins, general manager of US land operations for Danos.
"We are committed to investing and growing our Permian operations to better serve existing and prospective clients."
The deal included a fleet of backhoes, heavy-haul trailers, dump trucks and associated construction services equipment.
Danos has also relocated its Lubbock office to a larger facility in Levelland with shop space and a lay-down yard for equipment and materials. The new location is closer to Danos' northern Permian field operations, offers more office space for employees and provides storage space for backhoes and other equipment.
Founded in 1947, Danos is a family-owned and managed oilfield service provider.
The recent acquisition bolsters Danos' Permian service offerings with site-preparation, pad construction, dirt work, utility installation and hauling services.
Recommended for you

Mermaid Subsea Services takes plunge with ambitious move