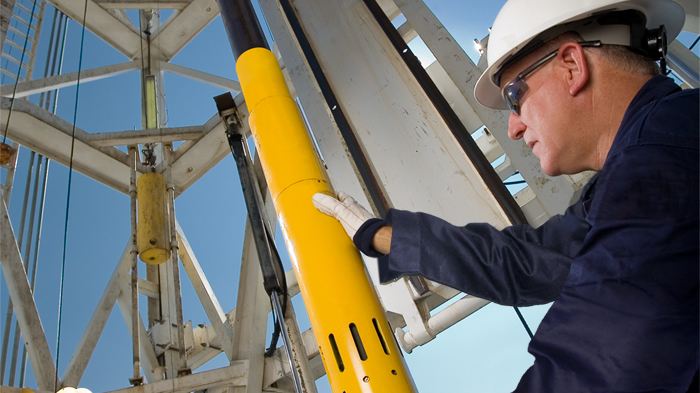 The number of active drilling rigs jumped up for the second straight week, but the increase of eight rigs is exclusive to those seeking natural gas.
That contrasts sharply with two weeks ago when nine rigs were added back to shale fields and they were all drilling for crude oil.
Regardless, the rig count is showing small signs of growth after seemingly plateauing in August and falling throughout most of the fall, according to data collected by Baker Hughes, a GE company.
And the week was good for Texas, which added seven rigs, including five in the oil-booming Permian Basin. Those five oil rigs added in the Permian were presumably offset by small losses in Alaska, Colorado, New Mexico, North Dakota, Oklahoma and Wyoming.
The only other state to see multiple rigs added was Louisiana with four rigs. That includes additions to the Haynesville shale and to the gassy shallow waters of the Gulf of Mexico.
The U.S. rig count is now up to 915 rigs, down from a July peak of 958. Oil rigs account for 738 of the total. The total U.S. rig count is up from an all-time low of 404 rigs in May 2016.
West Texas' Permian Basin now accounts for 391 rigs, which is more than half of all the nation's oil rigs. The next most active area is Oklahoma's Cana-Woodford shale with 74 rigs, recently surpassing Texas' Eagle Ford shale with 67 rigs. Texas is home to 449 rigs overall, while Oklahoma is second with 122 rigs. New Mexico is next with 68 rigs, having passed Louisiana for third.
Despite last week's jump, the oil rig count is down 54 percent from its peak of 1,609 in October 2014, before oil prices began plummeting.
This first appeared on the Houston Chronicle – an Energy Voice content partner. For more click here. 
Recommended for you
X

Go Offshore UK not impacted by Australian administration