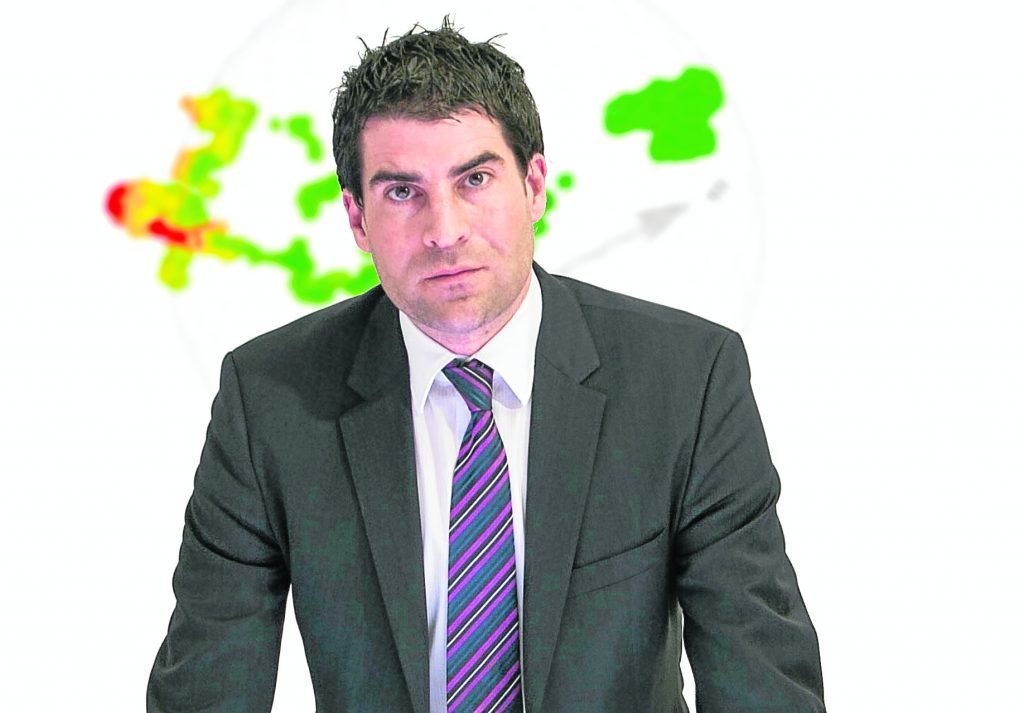 Aberdeen-based Opex has landed a five-year deal in the Gulf of Mexico – its first contract win outside of the UKCS.
The predictive technology specialists signed their breakthrough international agreement with Gulf of Mexico operator Cantium.
The deal will target operational efficiency and streamlined maintenance and production gains through the smart application of predictive technologies.
Opex chief executive Jamie Bennett said: "OPEX has pioneered a Predictive Analysis Service (X-PAS™) for the oil and gas industry that enables operators to increase oil and gas production and prevent critical system outages.
"By applying predictive technology and advanced data analysis techniques we identify potential threats and emerging issues far in advance to help operators maximise production uptime, reduce operational risk and improve performance.
"We look forward to supporting Cantium in their drive to reinvigorate the Gulf of Mexico Outer Continental Shelf by unlocking the value in their operational data."
The strategic relationship has been formed following Cantium's recent acquisition of the Gulf of Mexico Bay Marchand and Main Pass assets from Chevron Corporation. The international introduction follows Opex's recent Oil & Gas UK award win for Business Innovation.
Richard Kirkland, chief executive of Cantium, added: "Leveraging digital technologies is a core element of Cantium's strategy to optimise the management, maintenance and performance of these late life fields.
"Working alongside OPEX will ensure we have the depth of information required to make data-driven decisions to improve our operations and identify new, more effective ways of working."
Recommended for you

UK-based technology is making waves across the Atlantic