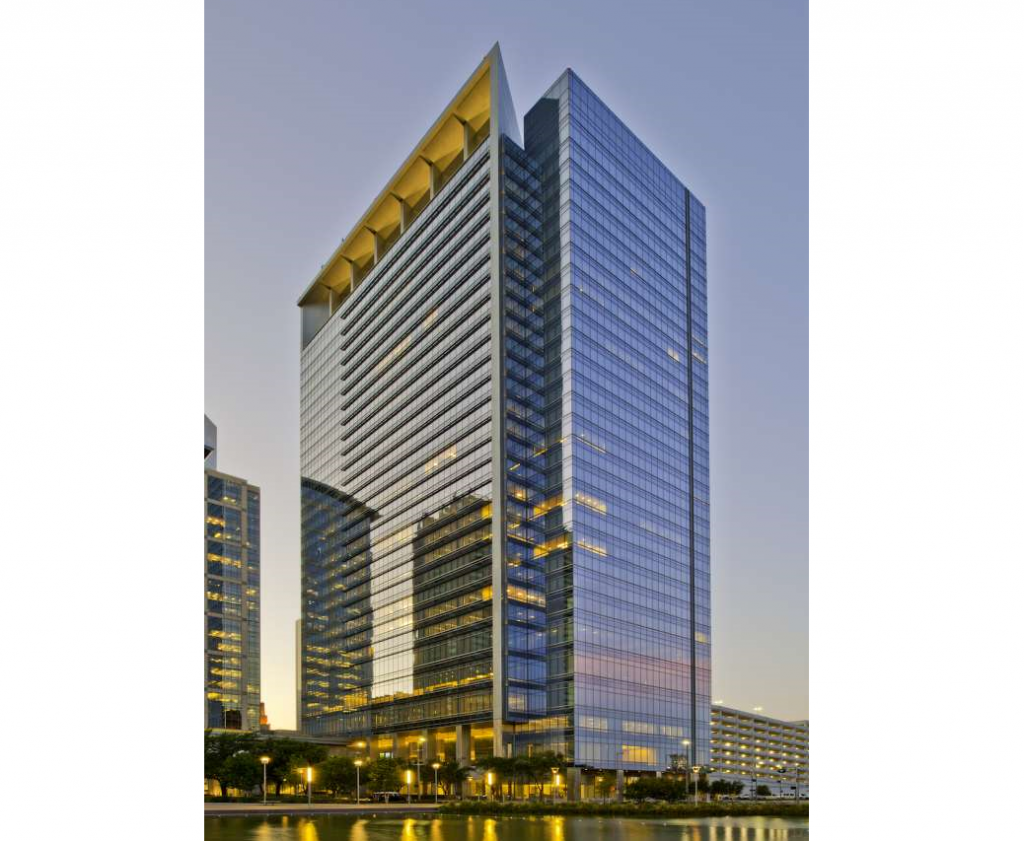 The oil and gas company Hess Corp. said it will lay off about 300 employees or 13 percent of its workforce this year as it labors to sell assets, slim down operations and post its first quarterly profit since 2014.
Cuts will start this week, the company said. Houston, as the home to a majority of Hess' employees, will absorb more layoffs than any other location, according to spokeswoman, who declined to provide further details.
When this round of layoffs is complete, Hess, headquartered in New York, will have sliced more than 1,000 jobs since 2014, the peak of the last oil boom, to about 2,000. Five years ago, before Hess sold off its refining business, the company had more than 12,000 workers.
Hess now operates in the Gulf of Mexico, Gulf of Thailand, North Dakota's Bakken oil field and offshore Guyana.
Activist investor and New York hedge fund Elliott Management Corp. has been pressuring the company to trim operations. Lorrie Hecker, the Hess spokeswoman, said the latest asset sales were announced in October and are expected to deliver annual cost savings of more than $150 million starting next year.
She said the cuts and higher-profit portfolio should together drive down production costs by 30 percent to less than $10 per barrel of oil and gas by 2020.
Hess executives were slated to fly into Houston on Tuesday to meet with employees, but at least some were delayed by an incoming ice and snow storm. "We are doing all we can to ease the transition for employees who are impacted," Hecker said.
Hess shares fell $1 or almost 2 percent to $53.54 on Tuesday in New York.
This first appeared on the Houston Chronicle – an Energy Voice content partner. For more click here.