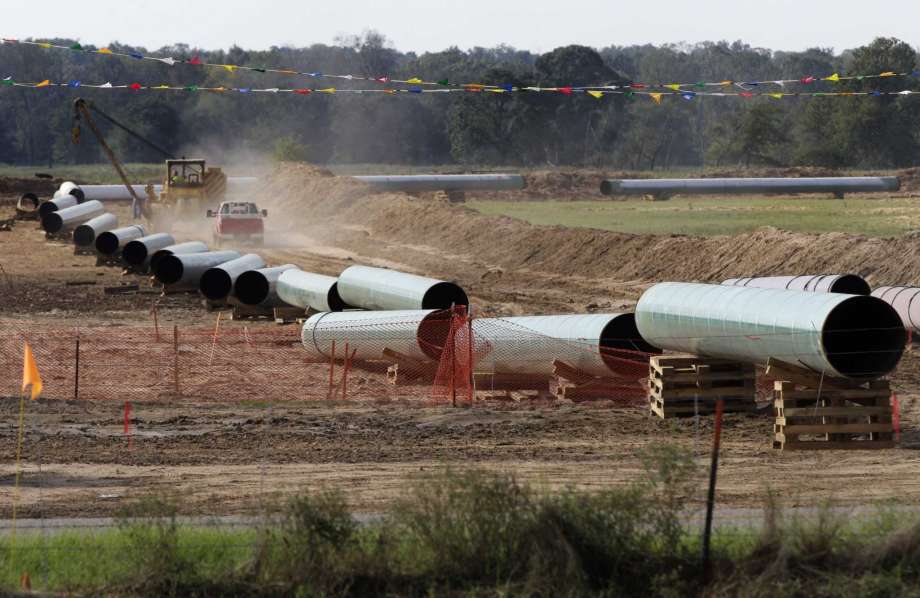 EnCap Flatrock Midstream said it has closed its fourth investment fund, collecting $3.25 billion to pour into companies that transport and store oil and gas.
The San Antonio private equity firm, which has offices in Houston, said it reached its upper limit for investments within six months, overshooting its original $3 billion target.
Its previous fund began investing in May 2014, just before oil prices began a long descent from $100 a barrel to the $40-a-barrel range in a matter of months.
Since 2008, the group has raised about $9 billion from investors to plow into midstream companies that operate pipelines, storage tanks and other energy transportation infrastructure.
This article first appeared on the Houston Chronicle – an Energy Voice content partner. For more from the Houston Chronicle click here.