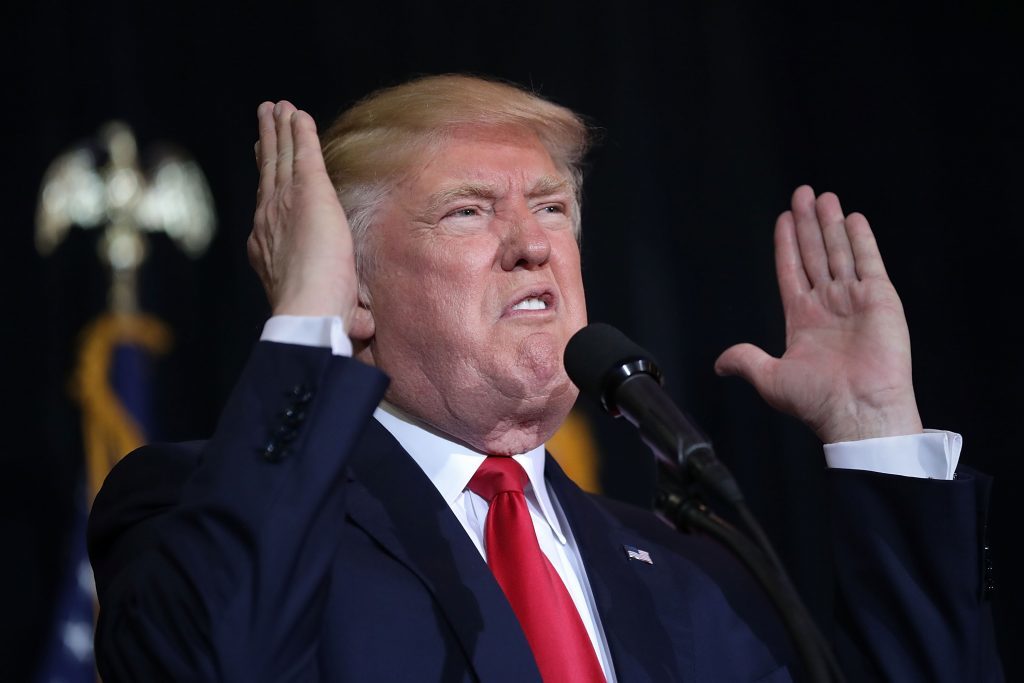 When President Donald Trump gave his State of the Union address Tuesday night, he touted the sweeping U.S. tax overhaul approved by Congress last month. For the country's oil explorers, the law should mean an almost $200 billion boost in asset values, one consultant says.
The combination of a lower corporate tax rate, reduced pass-through rates for partnerships and accelerated expensing of capital costs should mean a post-tax increase of 19 percent, or $190.4 billion, for explorers with profitable assets, researcher Wood Mackenzie Ltd. said in a estimate released Tuesday.
That will more than compensate for other changes in the law that could limit deductions for past losses or encourage states to raise their fees on local production.
"While we may not see much increase in more marginal assets, the increased profitability of valuable proven onshore and deepwater plays will likely drive more international capital towards the U.S.," WoodMac said in an emailed statement. "Long term, it will help solve the 'trapped cash' problem where, under the old system, U.S. companies would face steep tax payments for repatriating funds from abroad."
Recommended for you

After blowing $300bn, US shale finally makes money