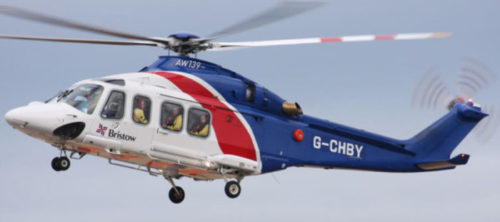 Helicopter operator Bristow has announced it has secured a five-year contract for offshore crew changes in Guyana.
The work, which started at the beginning of the year, sees Bristow provide support to ExxonMobil in the South American country.
It also involves search and rescue services.
Based out of Eugene F. Correia International Airport near the Altantic coast, Britsow will operate three existing Leonardo AW139 helicopters.
Kade Monlezun, senior manager for business development, said: "We are honored to continue to serve ExxonMobil in this region and appreciate their continued confidence in Bristow.
"The contract is strategically important for Bristow as the company continues to pursue additional growth opportunities in the region.
"Our greatest strength is our ability to be flexible and offer tailored cost effective solutions. We are more competitive and more responsive than ever before and our clients are rewarding us for it."
Recommended for you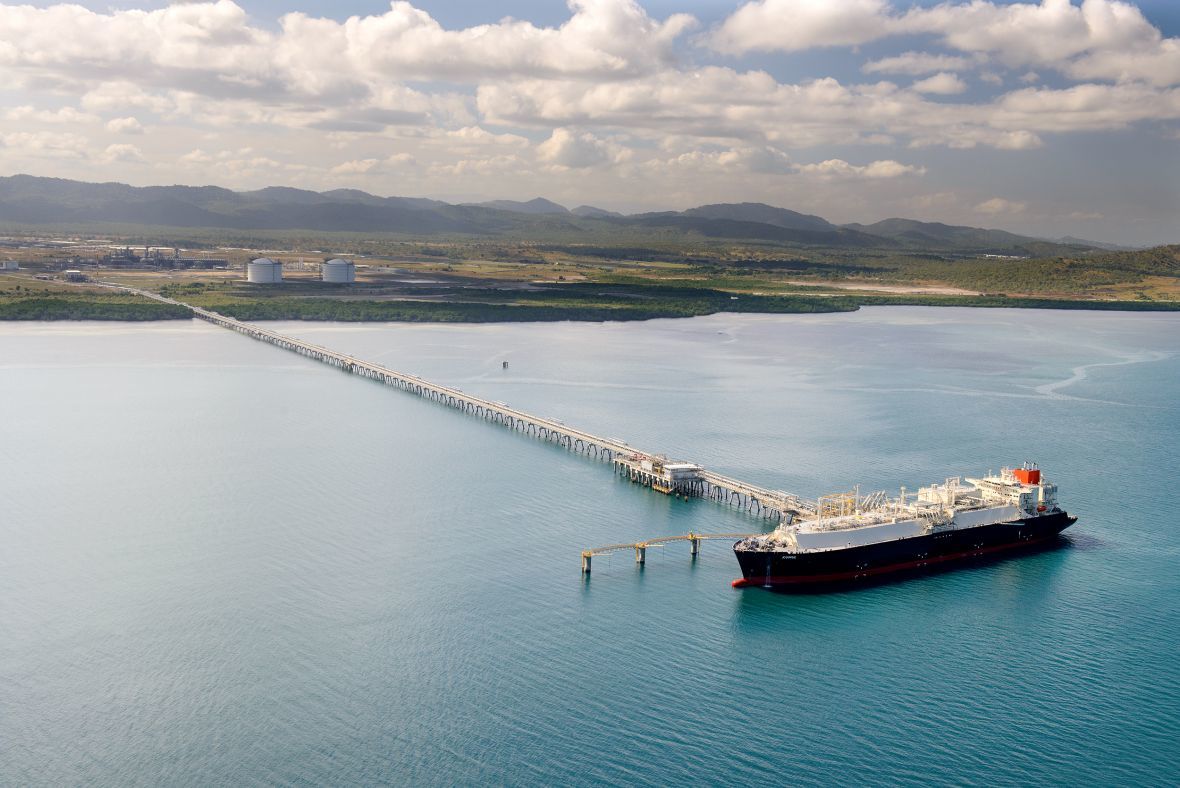 ExxonMobil and partners make PNG LNG backfill investment