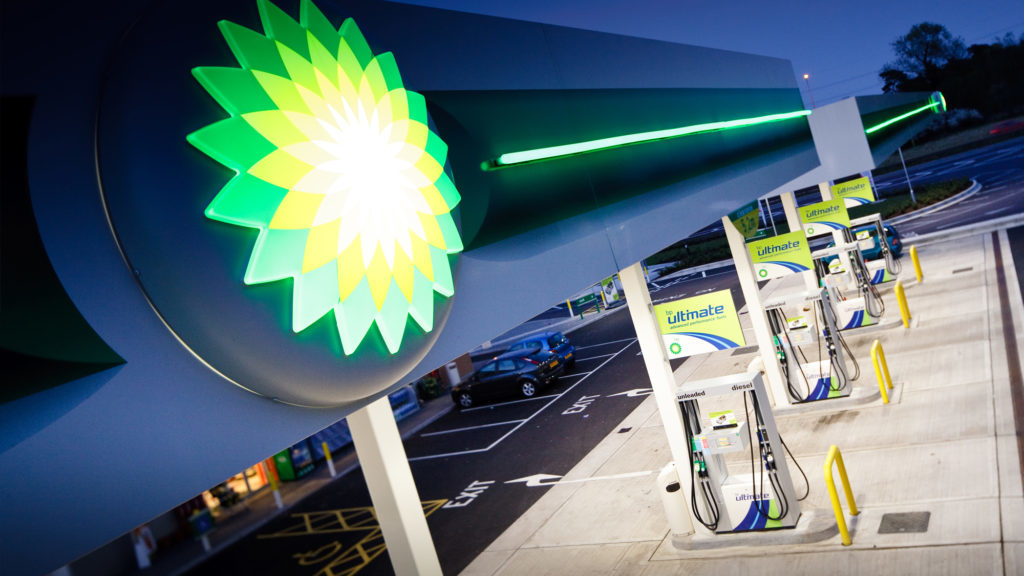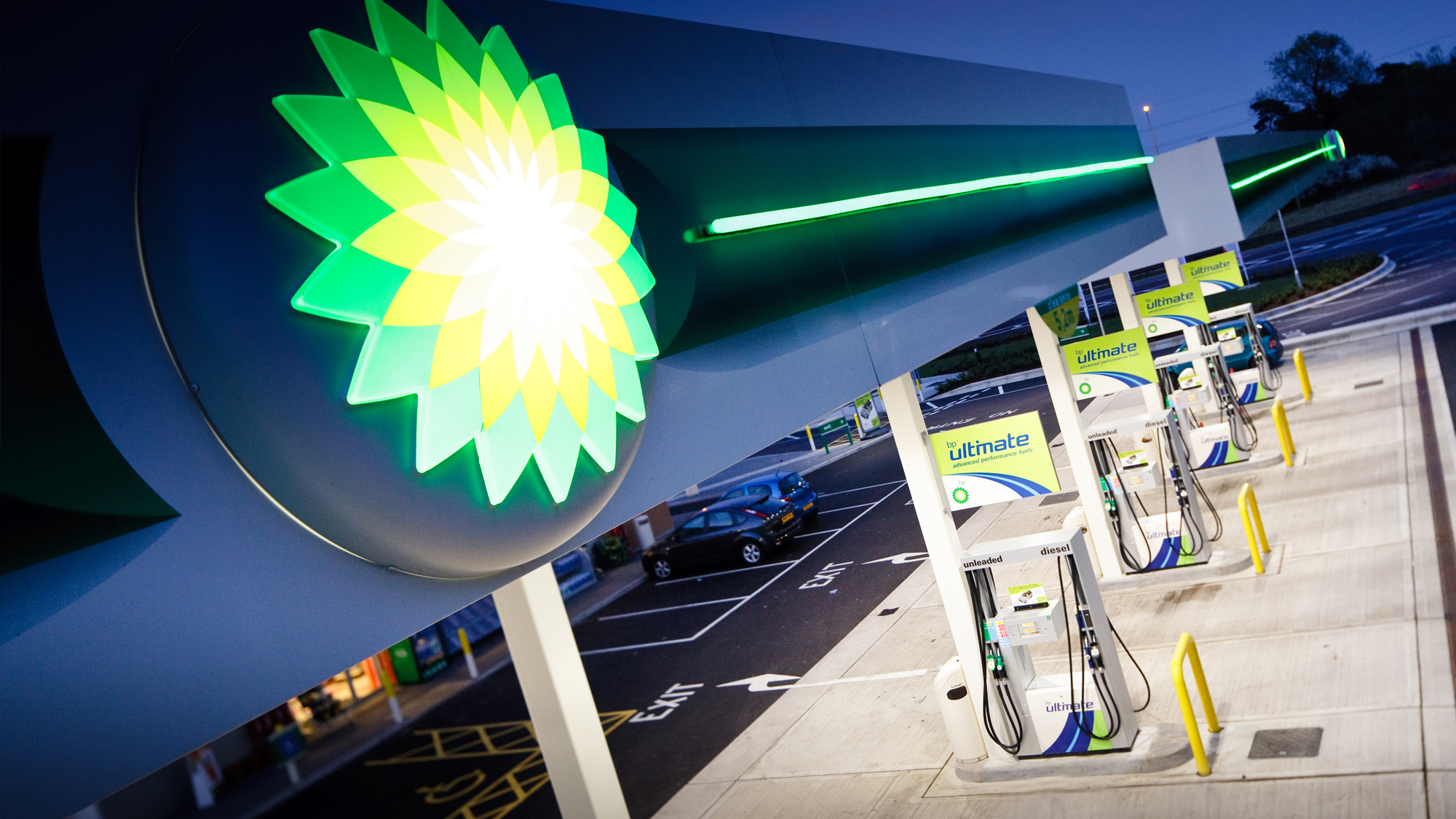 An employee of a BP petrol station has been fired after an alleged racist incident.
It happened on Thursday at an independently-owned and operated station in Maryland in the US.
A video on social media, which has been viewed nearly 500-thousand times since being uploaded last week by German Chic Smiley, details the alleged incident.
In it she claims to have been met with a racist remark after inquiring about her brother's car being inspected.
Several people have reached out to BP about the incident on social media.
A statement from the energy giant said: "The event described occurred at an independently owned and operated BP station. The station's owner has informed BP that the employee allegedly involved in this incident has been terminated.
"BP does not tolerate any form of racism or harassment which includes actions that can reasonably be considered as offensive, intimidating or discriminatory.
"We expect & encourage all our retail stations, wholesale customers, their employees & marketers to act in a way consistent with this position. We will take appropriate measures where we believe they have not met our expectations or their contractual obligations."
Recommended for you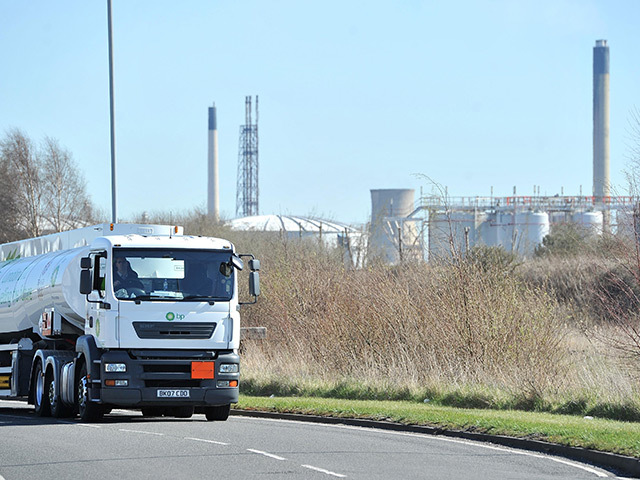 BP to ration fuel deliveries to petrol stations due to shortage of lorry drivers