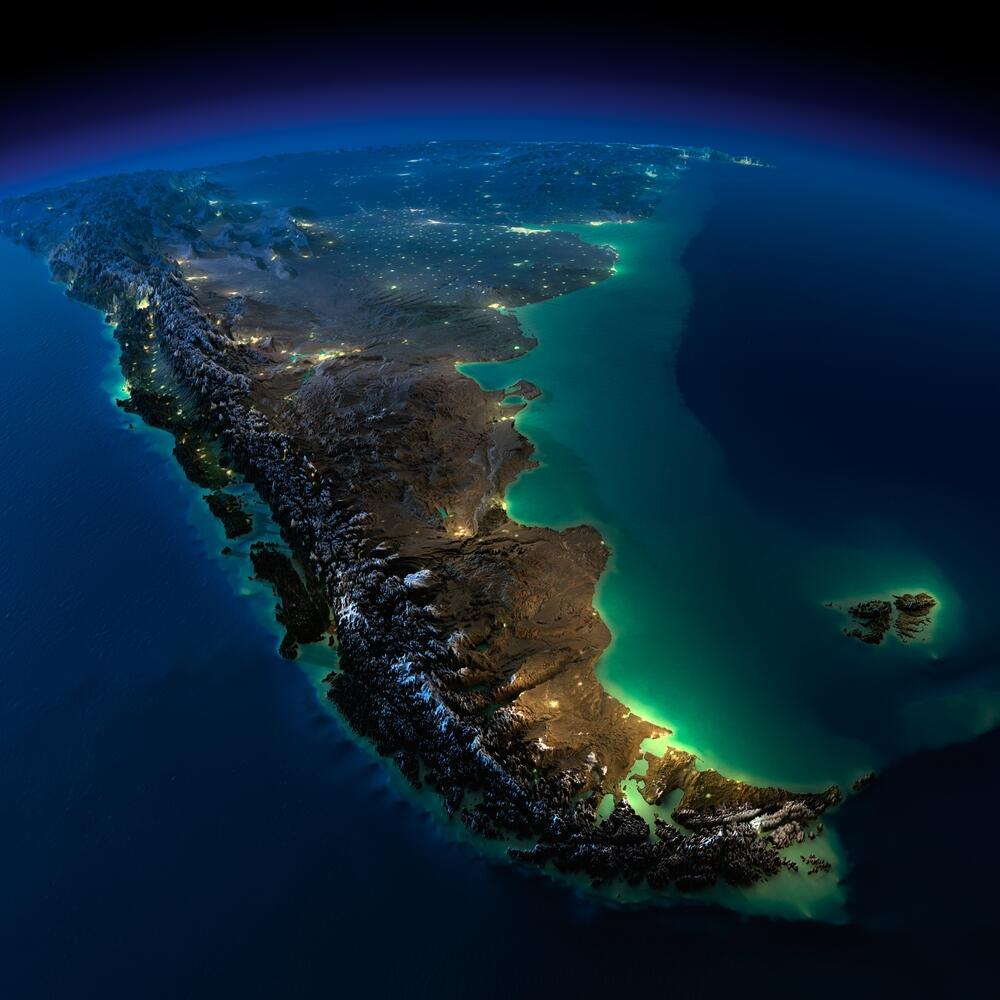 Argentina is readying a tender for a $500 million train line that could help unlock the potential of Vaca Muerta, one of the world's biggest shale plays, Transport Minister Guillermo Dietrich said in an interview.
The train would link towns in the heart of the Patagonian shale field to the Atlantic port of Bahia Blanca more than 400 miles away. Construction would be handled by a public-private partnership working with the government, and it would include both new rails and an upgrade of existing tracks.
The proposal was presented to President Mauricio Macri two weeks ago after being developed by state-run oil company YPF SA and Energy Minister Juan Jose Aranguren, Dietrich said. It needs Macri's approval before the government invites companies to bid.
Macri's administration has said it plans to raise $30 billion for dozens of PPP projects, including road and train networks, in three years. The train line has long been touted as a key to unlocking the potential of Vaca Muerta, Argentina's answer to the Permian Basin.
The shale play, whose name translates into "dead cow" in English, has been slow to get off the ground because of problems with logistics and labor unions. Drillers need the train to slash the cost of sand used in fracking, a process that fractures rock deep underground to force the release of oil and gas. It would also cut the cost of transporting steel tubes for drilling. The sand and tubes are currently brought in by truck.
Export Potential
The train would not go back to port empty, Dietrich said. Miners and fruit growers have expressed hope that it could be used for exports. Brazil's Vale SA had planned on building a similar line before ditching a potash project in 2013.
YPF controls roughly 40 percent of acreage in Vaca Muerta, with two sites in production. One is developed for oil with Chevron Corp., and the second is an area being developed for natural gas with DowDuPont Inc. The company wants joint ventures with Malaysia's Petroliam Nasional Bhd and Schlumberger Ltd. to progress from pilot projects to full production this year as it seeks to reverse declining output.
"This is kind of a rebirth of the Argentine oil and gas industry," YPF's CFO Daniel Gonzalez said in an earnings call on March 5. "The bulk of the growth will come from the unconventionals."
Recommended for you
X

What's at stake for oil as Trump appoints another Iran hawk?