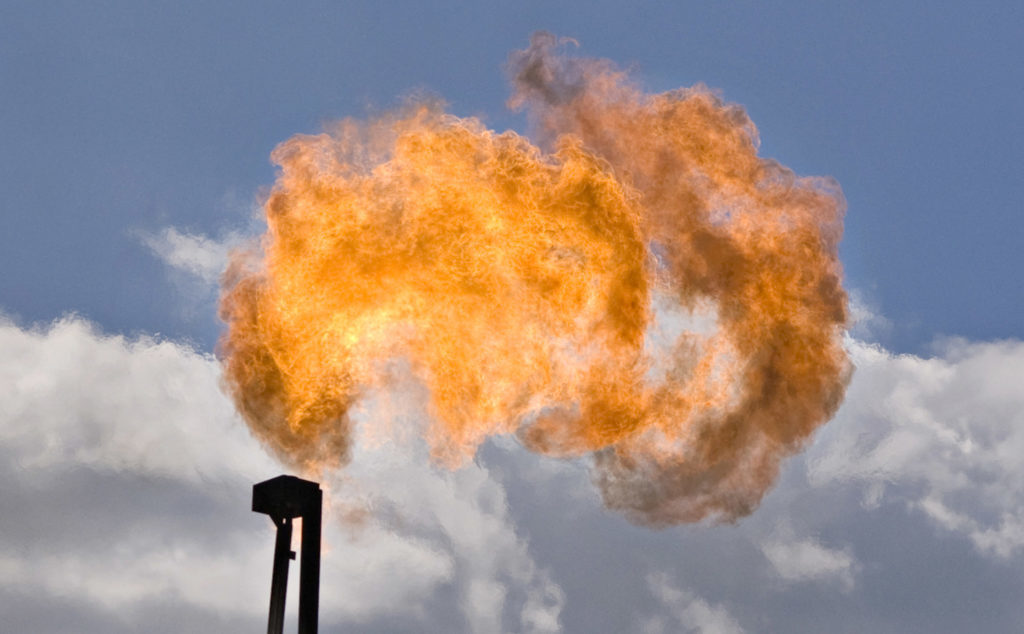 BP Plc is weighing an acquisition of some of BHP Billiton Ltd.'s energy assets as the British oil major seeks more U.S. shale, according to people familiar with the matter.
The London-based company is working with Morgan Stanley to advise on the plans, said the people, asking not to be identified as the matter is private. BP is weighing teaming up with other suitors or swapping conventional assets — where oil and gas typically flow more easily to the surface than shale — with BHP, they said.
BHP is selling 800,000 net acres in the Eagle Ford, Permian, Haynseville and Fayetteville Basins it has said are worth at least $10 billion. It is preparing to sell those assets in up to seven packages, including three in highly-prized Permian, people familiar with the matter said this month. It's not clear which of those assets BP wants to buy.
Shares of BHP rose 0.1 percent to A$31.56 at 11:16 a.m. Friday in Sydney. No final decisions have been made, and BP could decide against proceeding with a formal bid, the people said.
Spokesmen for BP, BHP and Morgan Stanley declined to comment on the sale.
Permian Basin
BP held Permian properties until 2010, when it sold a number of such assets to raise cash for expenses tied to its Gulf of Mexico oil spill. It has since considered various options for the area, "but it's been really hard" in the past three to four years to find deals that add to earnings, Chief Financial Officer Brian Gilvary told Bloomberg News last month. The company is looking at BHP's Permian assets, he said.
BP is working to regain the trust of shareholders, who are urging it to maintain financial discipline. The largest oil companies overspent during the days when oil was above $100 a barrel, eroding returns when prices dropped. Gilvary said funding a deal in the Permian would be "tough" within BP's current capital constraints.
Data rooms are open and bids are due by June, the Melbourne, Australia-based mining company said last month. It could announce one or more transactions by the end of December. BHP said it's also evaluating asset swaps, an initial public offering or potentially spinning off the division.
BHP disclosed plans to sell its onshore U.S. division last summer after activist investor Elliott Management Corp. said its foray into shale had wiped out $40 billion. The company, which spent $20 billion on two U.S. oil and gas acquisitions in 2011, said in November the divestiture process could take two years.
Beating Forecasts
Royal Dutch Shell Plc is also potentially interested in BHP's Permian basin assets, Andy Brown, its upstream director, said in an interview in February. Explorers can spend as little as $15 a barrel to drill in the Permian, the main source of the current surge in U.S. output. Shell and Blackstone Group LP are planning a joint $10 billion bid for BHP's U.S. assets, Sky News reported in March, citing sources it didn't identify.
Shell already has about 280,000 net acres in the Permian, according to its website, with a sizable position near BHP's assets in a fast-growing part of the Permian known as the Delaware Basin.
BP, which now lacks a meaningful presence in the Permian, controls 3.1 million net developed acres in other shale fields in Texas, Arkansas, Colorado, and elsewhere in the U.S. that primarily produce gas, according to its annual report.
A measure of its first-quarter profit rose to $2.59 billion, the highest since 2014, the company reported on Tuesday. That surpassed analysts' forecasts. Its shares this week rose to their highest level since May 2010.