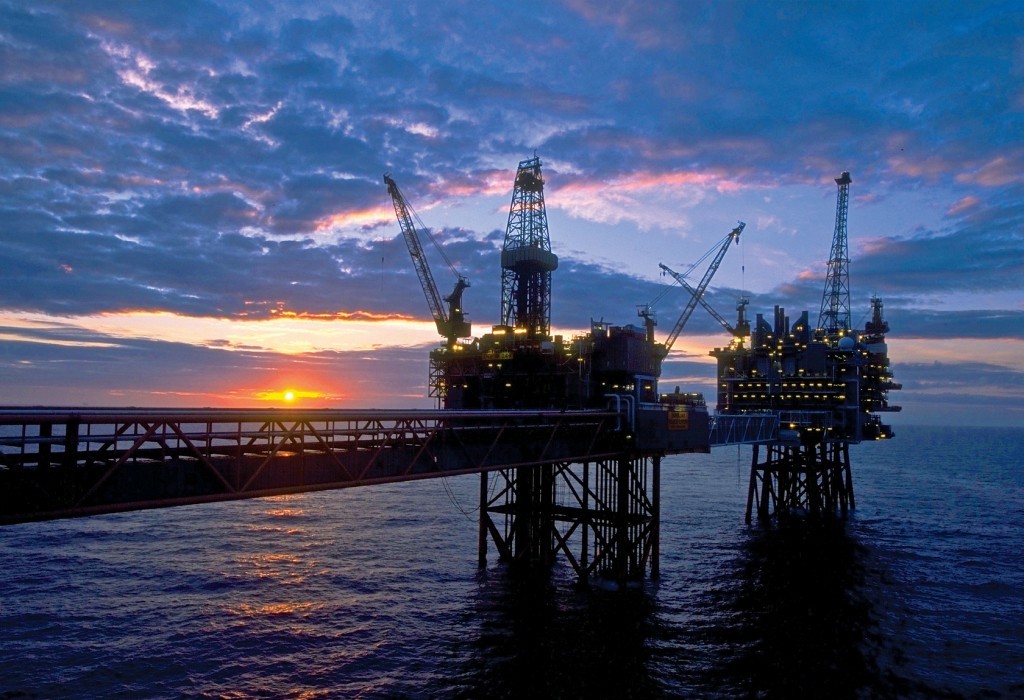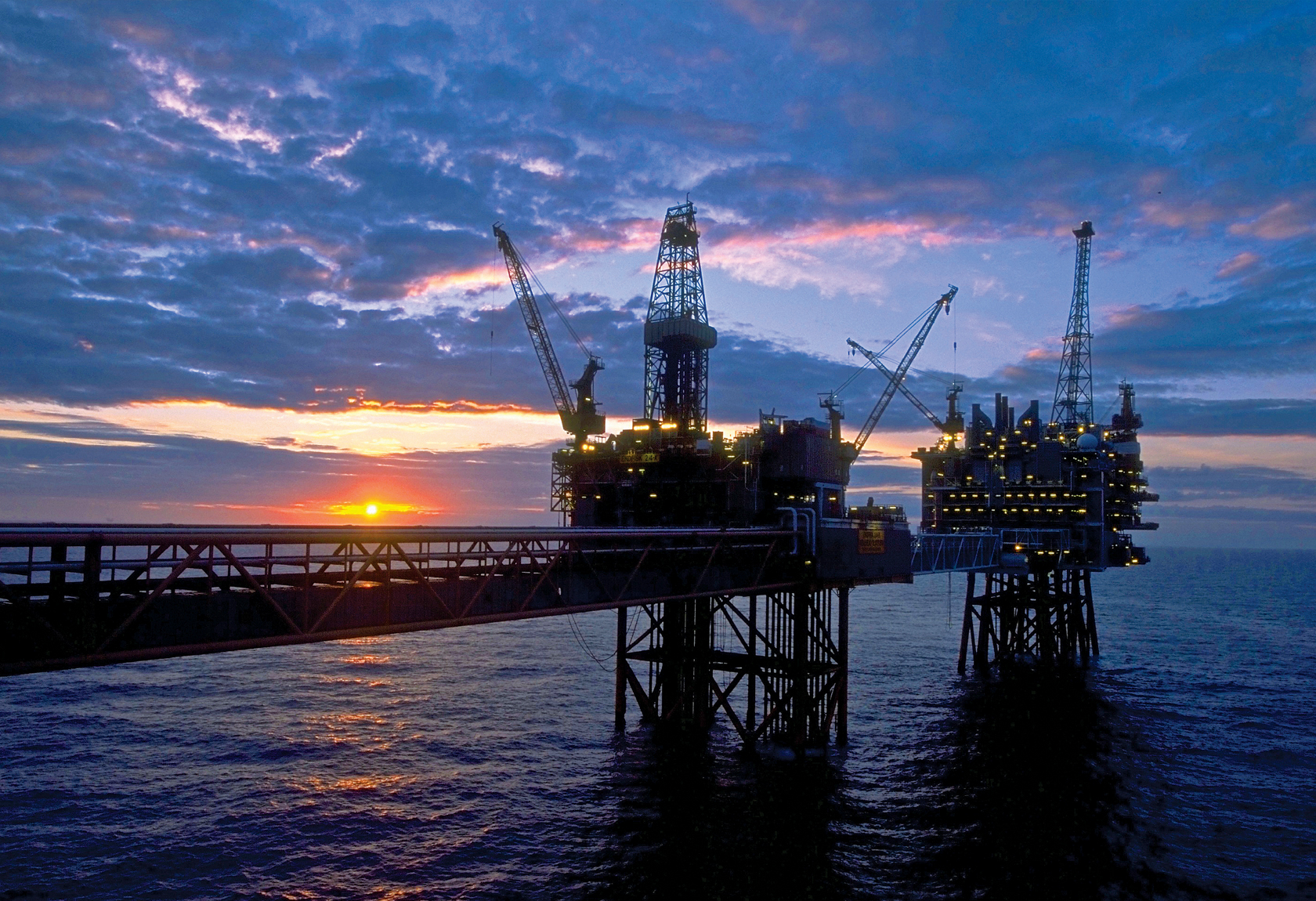 ConocoPhillips Chairman and Chief Executive Ryan Lance said the Houston oil producer is pressing forward with recouping the $2 billion it is owed by Venezuela.
ConocoPhillips seized much of the oil storage and refining assets of Venezuela's state-owned oil company, PDVSA, in the Caribbean islands of Curacao, Bonaire and Sint Eustatius in recent days, but that is just the start of the legal repayment process, Lance said Tuesday after the company's annual shareholders meeting in Houston.
Those islands are all Dutch territories and the Dutch courts allow for the seizure of assets earlier in the legal process, Lance noted. Other U.S., South American, European and Asian courts require the completion of the appeals processes first. So, while the Caribbean islands are the most visible seizures, the legal actions are ongoing around the world, including courts in Hong Kong and London, Lance noted.
In April, the International Chamber of Commerce ruled that ConocoPhillips should receive more than $2 billion after finding that the late President Hugo Chavez had illegally seized the Houston company's assets in Venezuela more than a decade ago.
Venezuela is in economic and political turmoil with poverty rates skyrocketing and the oil-dependent country seeing its crude production volumes plummet. The falling oil production has contributed to rising oil prices worldwide, and there are fears that ConocoPhillips' actions will only continue to exacerbate the problems in the country. Venezuela uses the Caribbean islands to store much of the oil it exports worldwide. Venezuela has the most proven oil reserves in the world.
Lance said he's sensitive to the plight of the Venezuelan people and that he's concerned about impacting the populations of the Caribbean islands. So every effort is being made to ensure they have all the oil and fuel they need, he said.
"We're sensitive to the people; we understand they're caught in the middle a little bit," Lance said.
Lance said ConocoPhillips still isn't close to recouping the full $2 billion through the asset seizures thus far, but he insisted he's confident the company eventually will recover what it is owed.
Lance noted that ConocoPhillips still has two other cases pending against Venezuela in international arbitration courts.
Recommended for you

SLB UK staff working '30 hour shifts' to strike this week