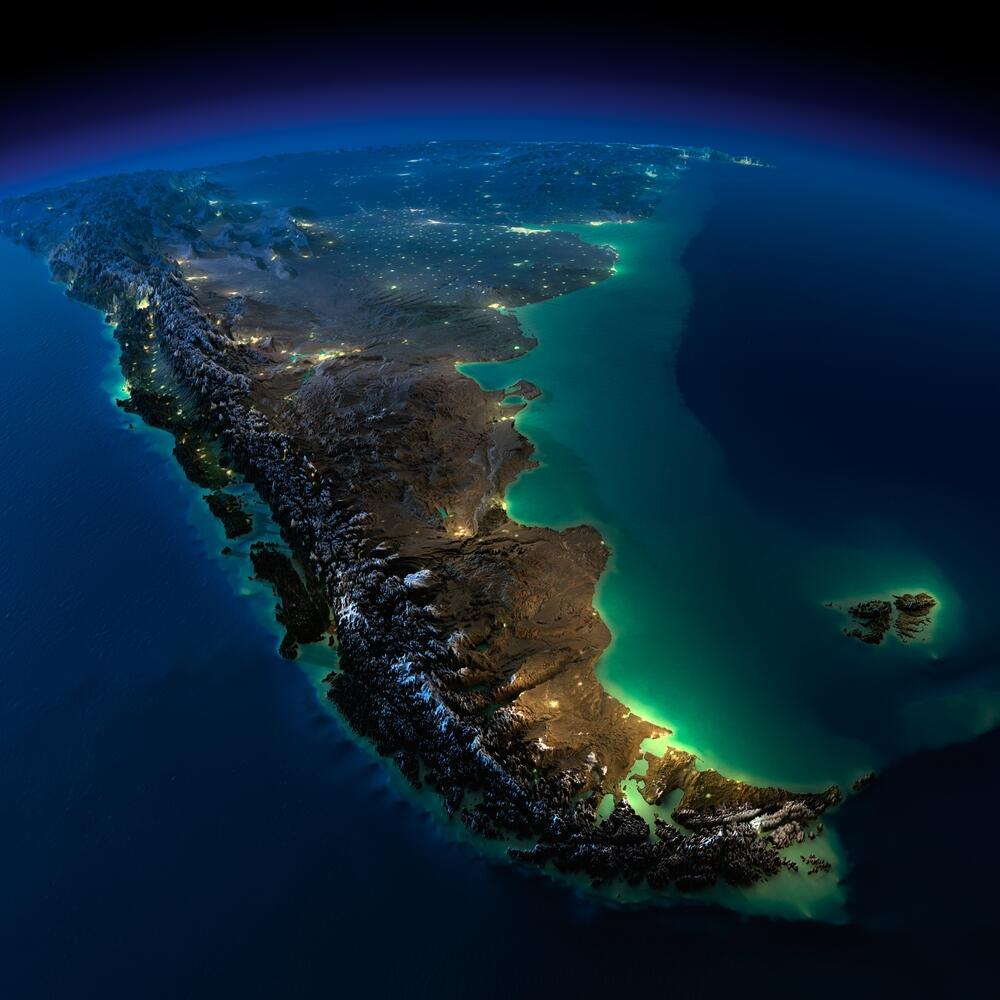 Echo Energy has started drilling the second of four exploration wells on the Laguna de Los Capones asset in Argentina
The block is operated by Compañía General de Combustibles (CGC), with Echo participating as a non-operating 50% partner.
The Petreven H-205 rig, on contract to Echo's joint venture partner CGC, commenced drilling on May 26.
Gross unrisked gas initially in place for the structure on a Pmean basis is estimated at approximately 40 billion cubic feet of gas.
Recommended for you
X

Baker Hughes, GE to weigh up LNG plant job in Italy