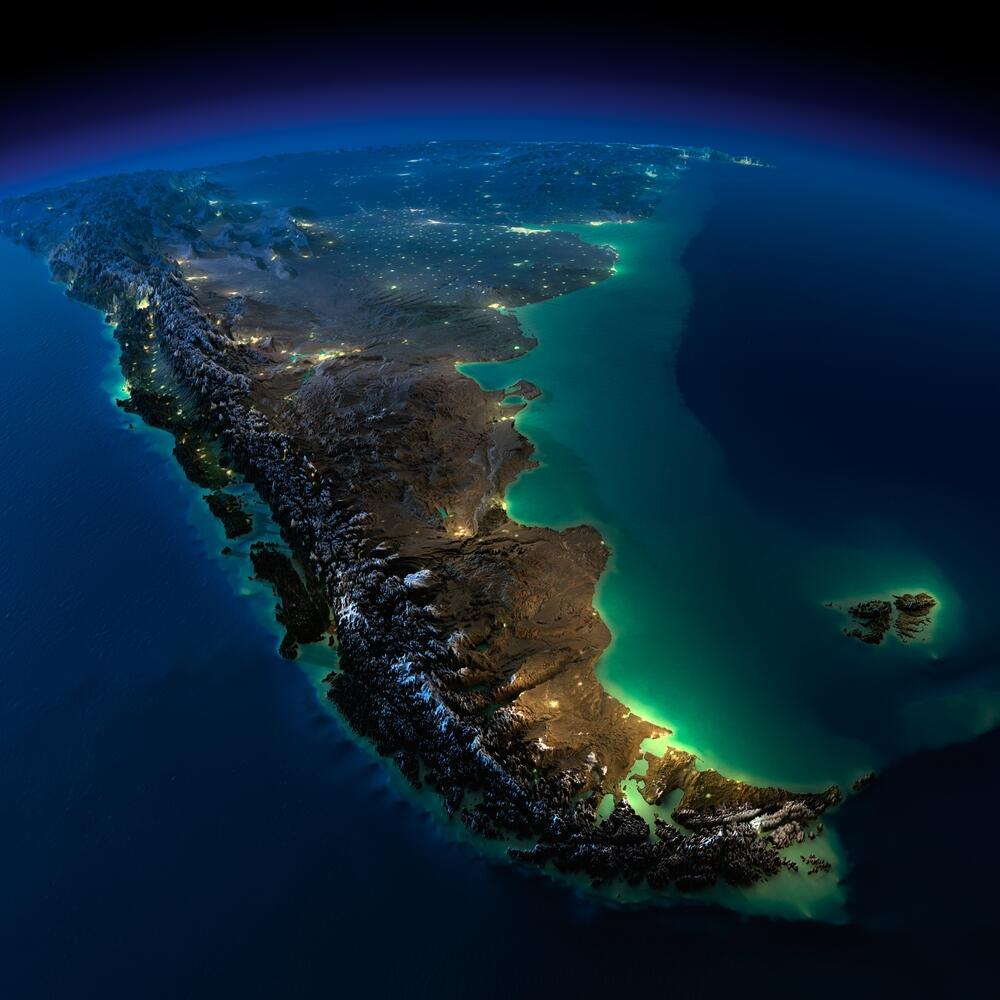 Qatar Petroleum will become a 30% equity holder in two ExxonMobil affiliates which hold shale assets onshore Argentina.
The affiliates hold different interests in hydrocarbon licenses for seven blocks in the Vaca Muerta play in the Neuquen basin.
The Vaca Muerta shale in the Neuquén province in western Argentina is considered among the most prospective unconventional shale oil/gas plays outside North America.
Activity in the basin has picked up recently, mainly due to governmental incentives and rising domestic energy demand. A number of international operators have established presence in the basin and announced ambitious investment plans.
The agreement was signed by Saad Sherida Al-Kaabi, chief executive of Qatar Petroleum, and Andrew Swiger, principal financial officer of Exxon Mobil, at a ceremony held in Doha in the presence of senior executives from both companies.
Mr Al-Kaabi said: "We are pleased to enter into this agreement with our long-time partner ExxonMobil, and to participate in the further development of the Vaca Muerta unconventional resource in Argentina. This is an important milestone, as it marks Qatar Petroleum's first investment in Argentina as well as its first significant international investment in unconventional oil and gas resources. We look forward to working with ExxonMobil to leverage our combined world class capabilities to unlock the potential of these assets for the benefit of all stakeholders."
Mr Swiger said: "This agreement builds on our long-standing and successful partnership with Qatar Petroleum, and underscores our commitment to develop Argentina's resources to further support domestic production of oil and natural gas."
Recommended for you

Indonesia approves ExxonMobil drilling plan at giant Cepu Block