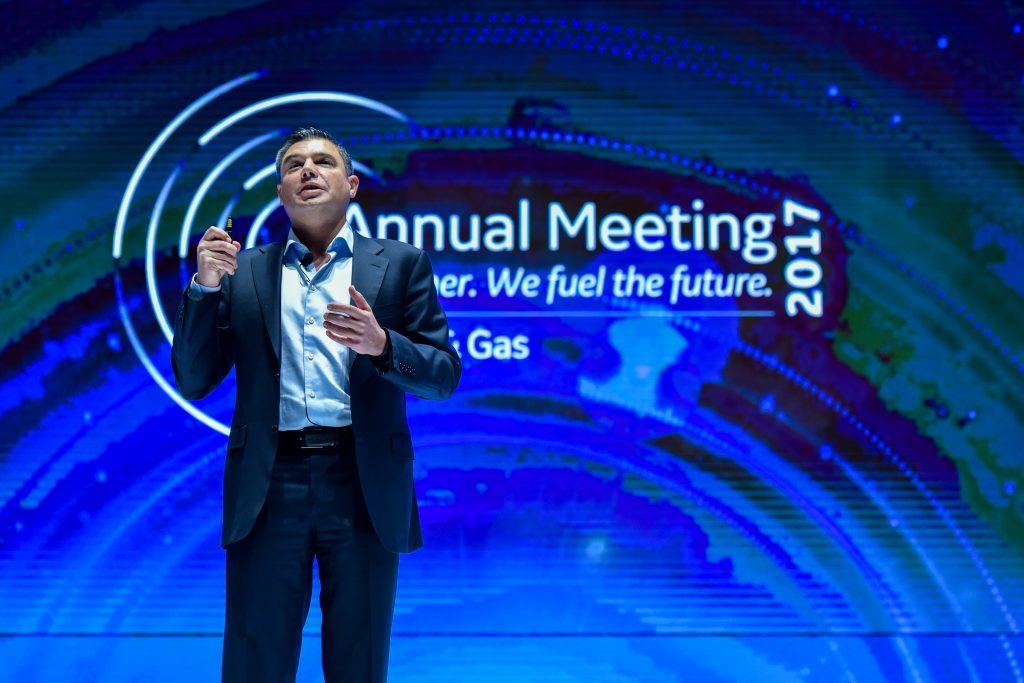 Baker Hughes, a GE Company (BHGE) today announced a contract to supply turbomachinery equipment for the expansion of Cheniere's liquified natural gas (LNG) facility in Corpus Christi, Texas.
BHGE said Cheniere has also confirmed the continued construction on the third liquefaction train at Cheniere's Corpus Christi liquefaction project (CCL Project).
The deal represents the first US investment decision taken in new LNG capacity since 2015.
BHGE has provided the same equipment for two other trains already under construction at Corpus Christi, and similar technology for five trains at Cheniere's Sabine Pass plant.
The Corpus Christi site is located on the La Quinta Channel on the northeast side of Corpus Christi Bay in San Patricio County, Texas.
Rod Christie, president and CEO, turbomachinery and process solutions at BHGE, said: "This is the fifth order for similar equipment for Cheniere Energy through Bechtel, and an important one as it is the first FID on new liquefaction in the U.S. since 2015. 
"Our technology provides the necessary refrigeration gas needed to chill the natural gas into liquid form for transportation. This award builds on the unparalleled technology experience and partnership established between Cheniere, Bechtel and BHGE."
Recommended for you

US LNG producer strikes Baker Hughes deal targeting 100mn tpy