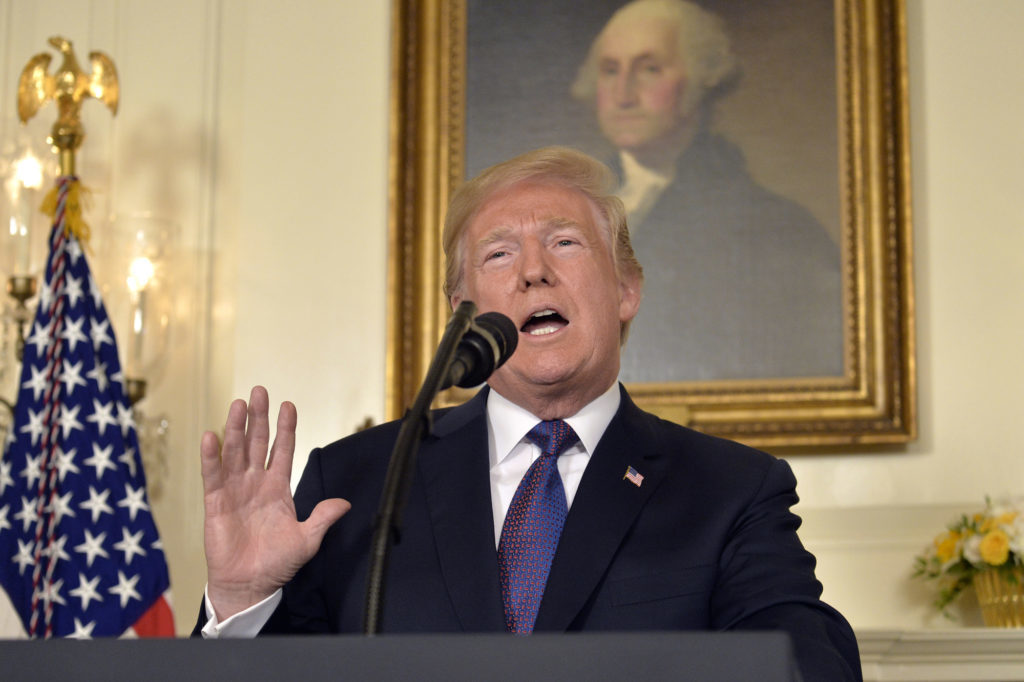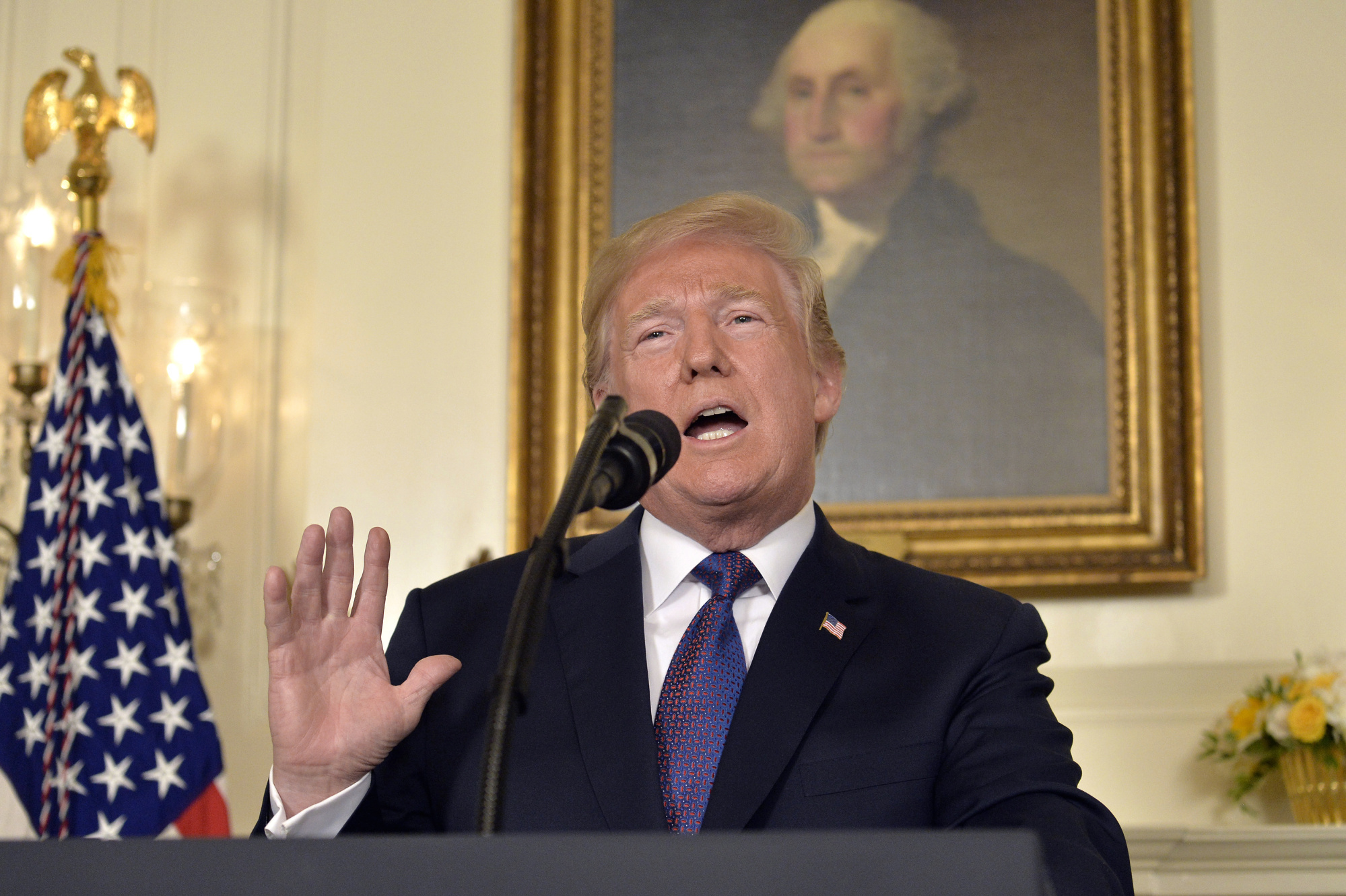 The CEOs of the two largest U.S. oil companies said Tuesday that tariffs enacted by the Trump administration would slow growth in the U.S. oil and gas sector.
Exxon Mobil CEO Darren Woods and Chevron CEO Michael Wirth, speaking at the World Gas Conference in Washington, said tariffs on imported steel would raise costs on new projects at a time the industry is seeking to expand domestic pipelines and expand LNG export facilities – both areas of interest to President Donald Trump.
"In our country I recognize the administration's desire to support the domestic steel industry but they have also expressed a desire to support the energy sector. Those things need to be balanced out," Wirth said. "These things run the risk of being a bit of a drag on growth."
Woods, who succeeded Trump's former secretary of state Rex Tillerson as Exxon CEO, echoed those comments, saying the tariffs "run the risk of making [energy] projects less competitive."
"These are global businesses and free trade underpins our ability to compete," he said. "We're trying to keep a levelheaded voice in the conversation."
In March Trump announced he was imposing a 25 percent tariff on foreign steel and a 10 percent tariff on aluminum, in a bid to grow the domestic metals industry. That has drawn an outcry from across U.S. industry, perhaps nowhere more so than at oil and gas companies who are in the midst of a historic infrastructure expansion with the shale oil and gas boom showing no sign of abating.
The impacts could go much further than oil and gas, Wirth said.
"The world economy is really growing for the first time in a decade or so," he said. "The risk of trade skirmishes and trade wars start to weigh on peoples perceptions."
This article first appeared on the Houston Chronicle – an Energy Voice content partner. For more from the Houston Chronicle click here.