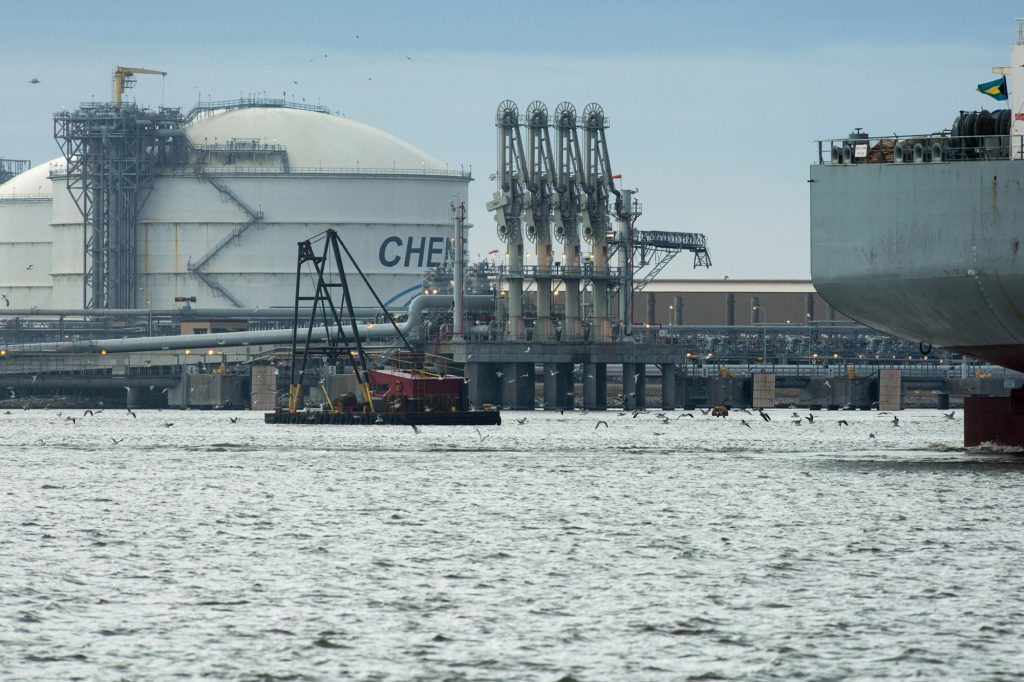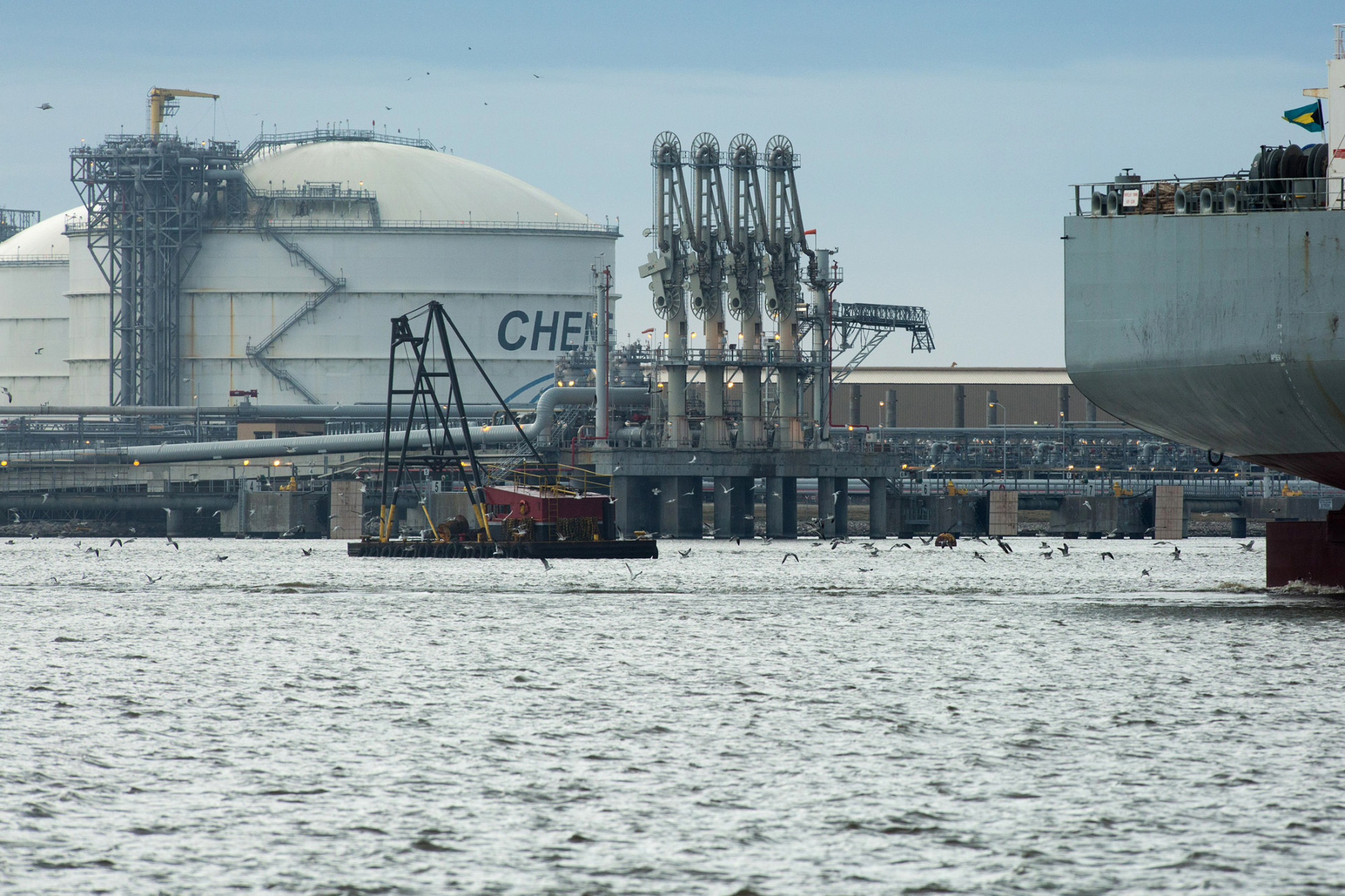 Cheniere Energy is working with derivatives marketplace CME Group to develop a futures contract for liquefied natural gas, a move that could make the burgeoning market for U.S. LNG more transparent as a host of companies move toward exporting it.
CME Group, based in Chicago, announced Tuesday that it will develop the contract with delivery to Cheniere's Sabine Pass terminal in Louisiana. The Houston LNG exporter now delivers shipments indexed to the Henry Hub, a global benchmark for natural gas prices.
CME Group said in a statement that the physically deliverable futures contract would allow the industry to "manage price risk more effectively and efficiently." A futures contract allows customers to hedge price risk by agreeing to purchase a commodity at a fixed price in the future.
Cheniere pioneered LNG exports from its Sabine Pass facility in early 2016. There, the company has the annual capacity to produce 18 million metric tons of LNG per year.
The company, which now ships to at least 20 foreign markets, is expanding its Sabine Pass terminal and building a second one in Corpus Christi to meet growing global demand for LNG, particularly in Asia.
Dominion Energy of Richmond, Va., also began exporting LNG from a terminal in Maryland in March. Other U.S. companies are expected to follow later this year, including two Houston firms, Freeport LNG, which will operate a Gulf Coast terminal at Quintana Island, and Kinder Morgan, which is completing an export terminal in Georgia.
Several other companies, including Sempra Energy and Tellurian of Houston, are working on projects expected to start up in the coming years.
This article first appeared on the Houston Chronicle – an Energy Voice content partner. For more from the Houston Chronicle click here.
Recommended for you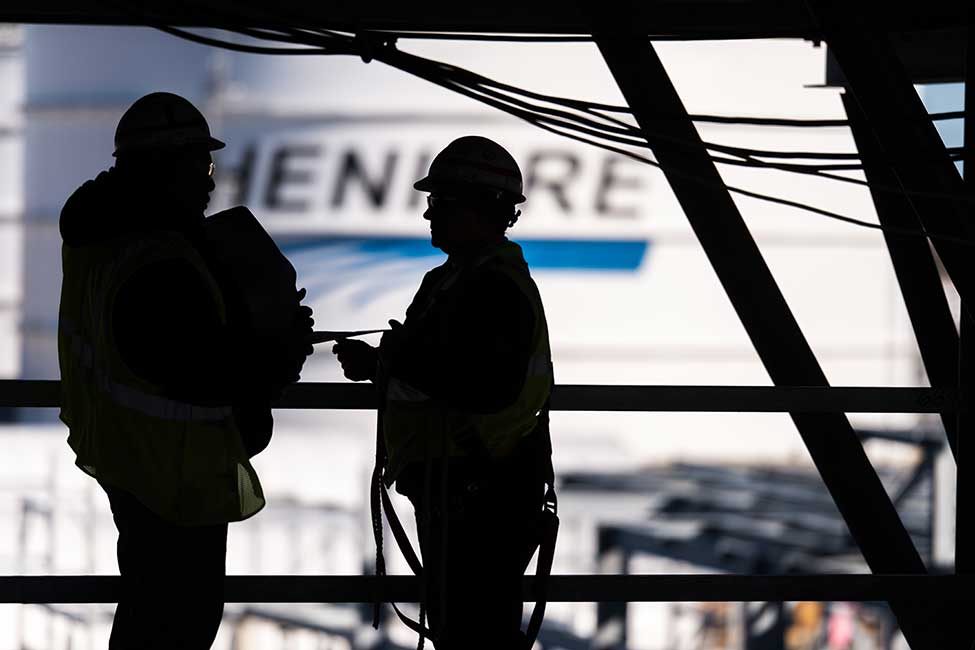 Cheniere seals another long-term LNG supply deal with China