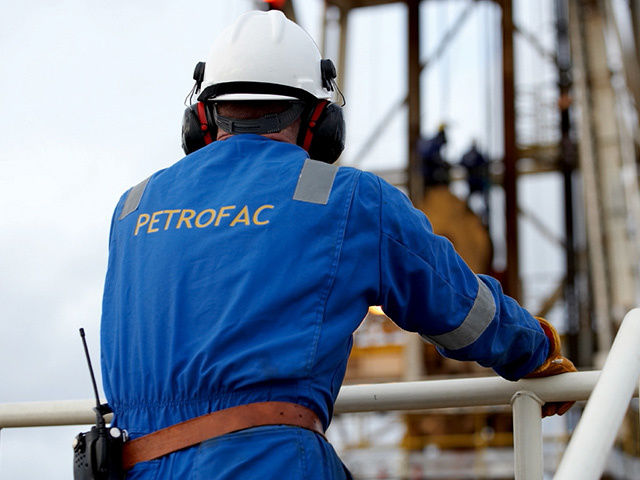 UK oilfield services firm Petrofac will sell 49% of its Mexican business to Perenco.
Perenco will pay an initial cash consideration of $200 million, with $30m payable upon signing and a further $170m to be transferred on completion.
The deal includes Petrofac's Santuario, Magallanes and Arenque operations and is expected to go through in Q4 2018.
This final amount is subject to the achievement of certain milestones and will be capped at $274m.
Petrofac chief executive Ayman Asfari said: "We are delighted to welcome an experienced partner in Perenco to our Mexican operations. They bring strong technical capability that will complement our existing brownfield operations experience to strengthen our offering.
"We look forward to working with them and the other stakeholders to further develop our mature field interests in Mexico. Today's agreement also marks further progress in delivering on our strategy to reduce capital intensity."
Perenco's CEO, Benoit de la Fouchardiere, said: "Following a previous successful collaboration with Petrofac we have been delighted to explore further opportunities to work together. Mexico is a land of opportunities, a new play, a new country and an exciting new challenge for Perenco. Partnering with Petrofac in Mexico will give us a fantastic opportunity to reach our goals in a timely manner and, by our results, demonstrate to the State company Pemex that we can also be a partner of choice for the future.
"Perenco remains proud of its independence which allows us to work differently and make our own success. However, by being pragmatic and opportunistic we are always looking to learn from others and try to improve ourselves thereby targeting a win-win relationship with Petrofac. Congratulations to the Perenco and Petrofac teams for having achieved our joint venture agreement, and I am looking forward to seeing immediate results from this promising new Mexican partnership."
Recommended for you

'High interest' in Hartshead's Southern North Sea gas plays