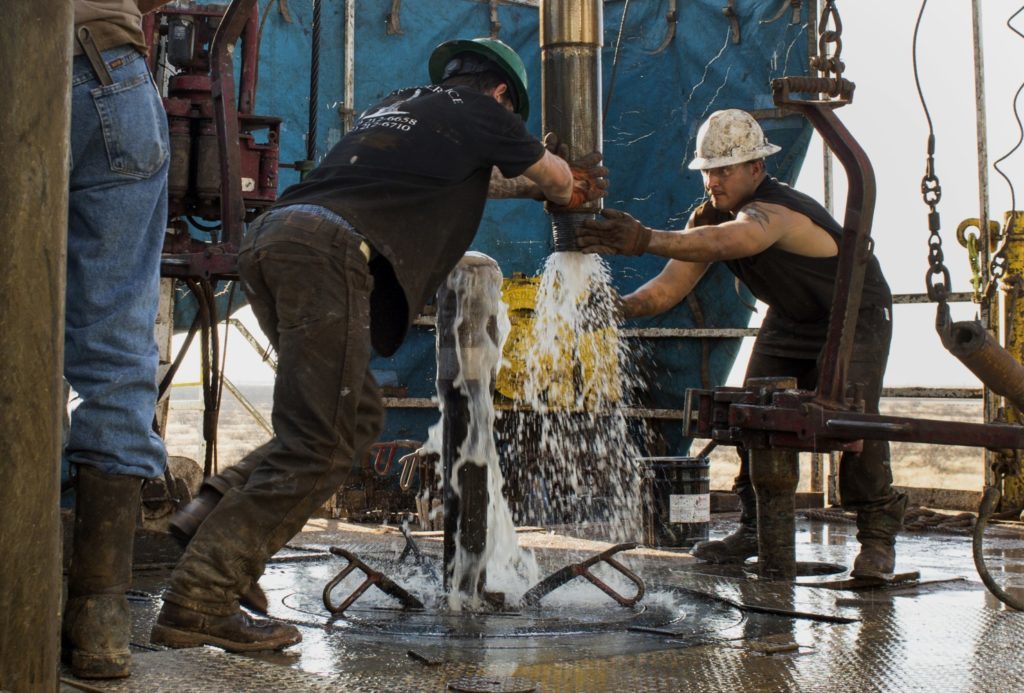 Texas gained three drilling rigs over the last week while the U.S. rig count stayed flat.
The U.S. count remained at 1,057 drilling rigs, with offshore gaining one rig and onshore losing a rig.
Texas gained three rigs and increased its overall rig count to 525, offset a three rig loss in New Mexico, which fell to 104 drilling rigs, according to weekly data collected by Baker Hughes, a GE company.
The Permian Basin — which stretches across West Texas and southeast New Mexico — gained one rig
Louisiana and Pennsylvania gained two rigs each, while Alaska, Ohio, West Virginia, and Wyoming each lost one rig.
Rigs drilling for oil and gas stayed flat at 869 and 186, respectively.
This article first appeared on the Houston Chronicle – an Energy Voice content partner. For more from the Houston Chronicle click here.
Recommended for you
X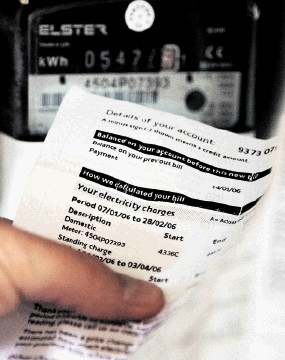 More than fifth of customers get better energy deal in trial switch