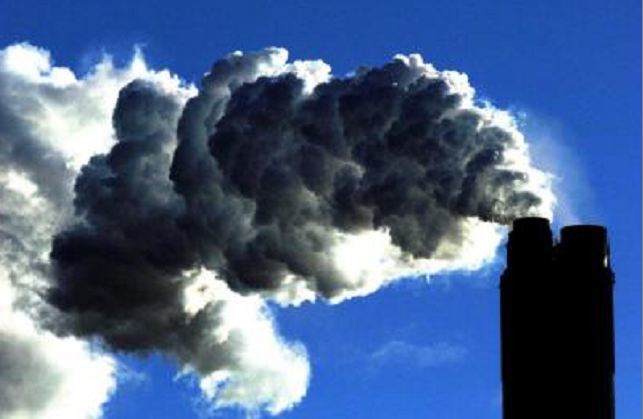 Almost two-thirds of people think the UK is being hit by longer and hotter heatwaves as a result of climate change, a survey suggests.
Similar numbers (62%) think the UK Government is not doing enough to tackle climate change, the poll for environmental legal charity ClientEarth found.
Even more, 71%, thought fossil fuel companies, whose products create greenhouse gases that drive rising temperatures, should help pay for extreme weather damage.
Some 63% think the UK is getting hotter and longer heatwaves, 61% think flooding is on the increase, 57% think there are more extreme storms and 55% feel more dry spells are affecting the UK as a result of global warming.
Even higher numbers think Britain will be hit by climate-caused extremes in the future, as well as increased risk to human health, food and water insecurity, and the risk of conflict including increased migration.
The poll was conducted while the topic was high on the agenda as a result of the heatwave in the UK and soaring temperatures, wild fires and drought around the world.
Seven in 10 thought the Government should increase investment in renewable energy and work more with British industry to reduce their emissions, while 65% said there should be greater schemes to make homes energy efficient.
If they had more Government support, many people would be keen to install solar panels, home energy storage devices, switch their cars to an electric or low carbon vehicle and swap old appliances for more efficient models.
Almost half (48%) said legal action would be an acceptable way to ensure the UK Government keeps to its pledges to tackle climate change made under the international Paris Agreement.
And two-thirds believe people should be allowed to challenge in court government decisions that could affect those who are vulnerable to climate change, such as cutting flood defence spending.
The findings also show that people were interested in pension funds and banks that consider the climate change impacts of the companies they invest in, not just financial returns.
More than half expected their pensions or other investments to avoid investing in fossil fuel projects that contribute to climate change.
Many also thought the Big Six energy firms should be broken up in favour of smaller, cleaner and locally owned energy systems, the poll found.
ClientEarth chief executive James Thornton said: "A majority of people are demanding more from the Government and expecting fossil fuel companies to pay for damages resulting from extreme weather events – or face the courts if either fail to act quickly enough."
And he warned: "The litigation risk for the fossil fuel sector will only grow and investors should take note – the costs of defending actions on climate change will be substantial and the damages that could be involved, should a company be required to pay, could be enormous.
"The financial world must also raise its game: a large number of consumers want to know that their personal finances, their everyday bank accounts and their workplace pensions, are not funding fossil fuel projects contributing to climate chaos," he added.
A Business Department spokesman said: "The Government is absolutely committed to, and world-leading in, tackling climate change.
"Since 1990 carbon emissions are over 40% lower and our renewables sector is a British success story. Over the last five years, investment in renewables has more than doubled and we are investing more than £2.5 billion on low carbon innovation by 2021.
"We will hold the first ever Green GB Week in October to raise awareness of the opportunities that clean growth presents for the UK people and businesses."