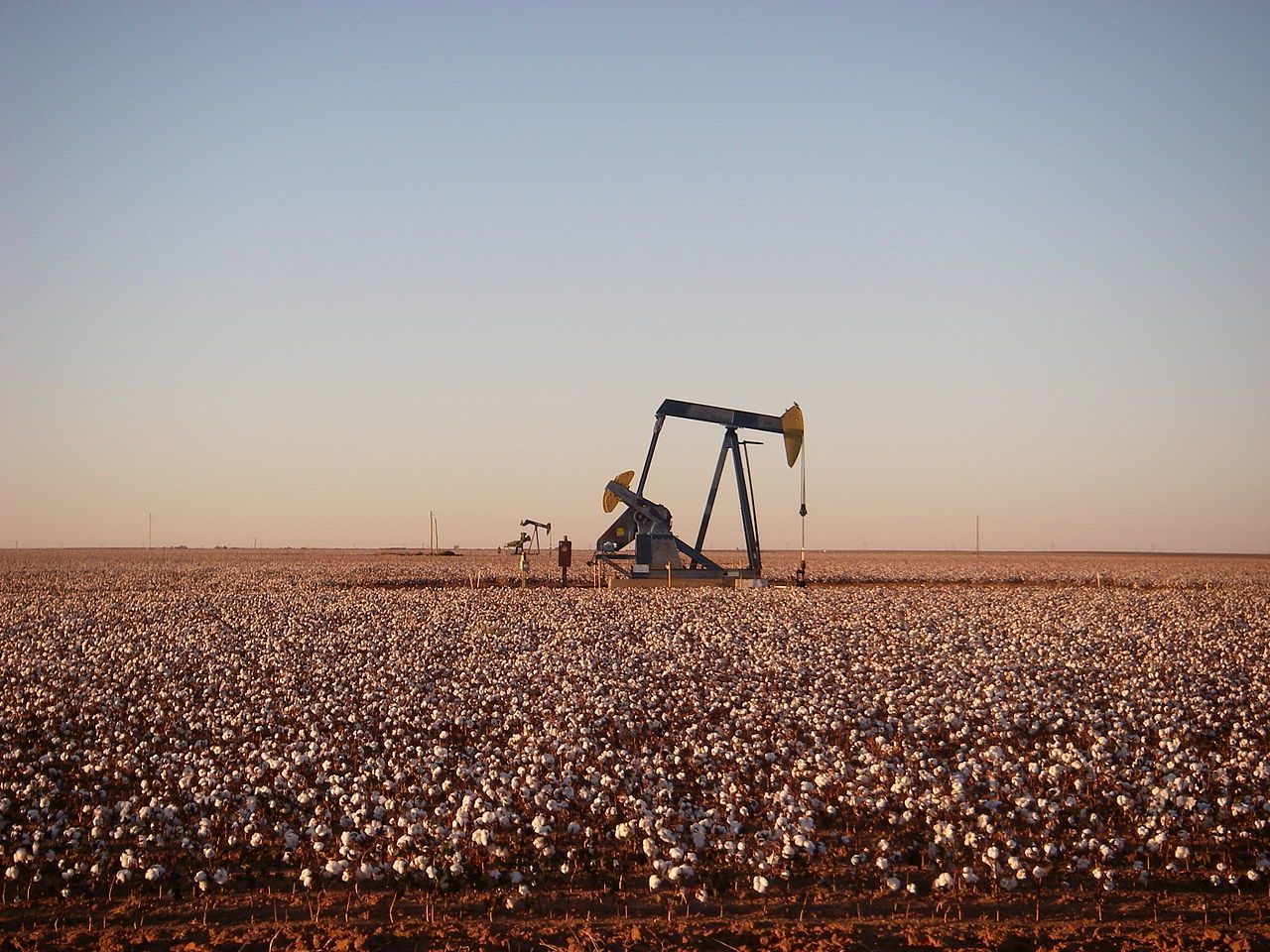 The Permian Basin has been the hottest shale play in the U.S. for years, according to a new report.
More than $90 billion of deals were made in the Permian Basin between January 2013 and July 2018, making it the most active play when looking at acquisitions and divestitures.
The data was published in a new report by two members of Ralph E. Davis Associates, an affiliate of Houston energy consulting firm Opportune LLP. The study focused on deals valued at $100 million or more.
Crude oil prices for West Texas Intermediate, the American benchmark, varied widely during the studied time period, rising as high as $103 a barrel in Aug. 2014 to $30 a barrel in Jan. 2016, according to the report.
The study's authors said some of the most active dealmakers in the Permian Basin included Parsley Energy with 12, Diamondback Energy with eight, and Callon and Concho Resources, each with five deals.
Some of the regions most active sellers are Oklahoma city-based Chesapeake Energy, BHP Billiton, which just sold its acreage to BP, Anadarko Petroleum and Apache Corp. The study's authors said these companies were active in selling in order to "rationalize their portfolio of assets."
Recommended for you
X

Fuel price could hit five-and-a-half year high