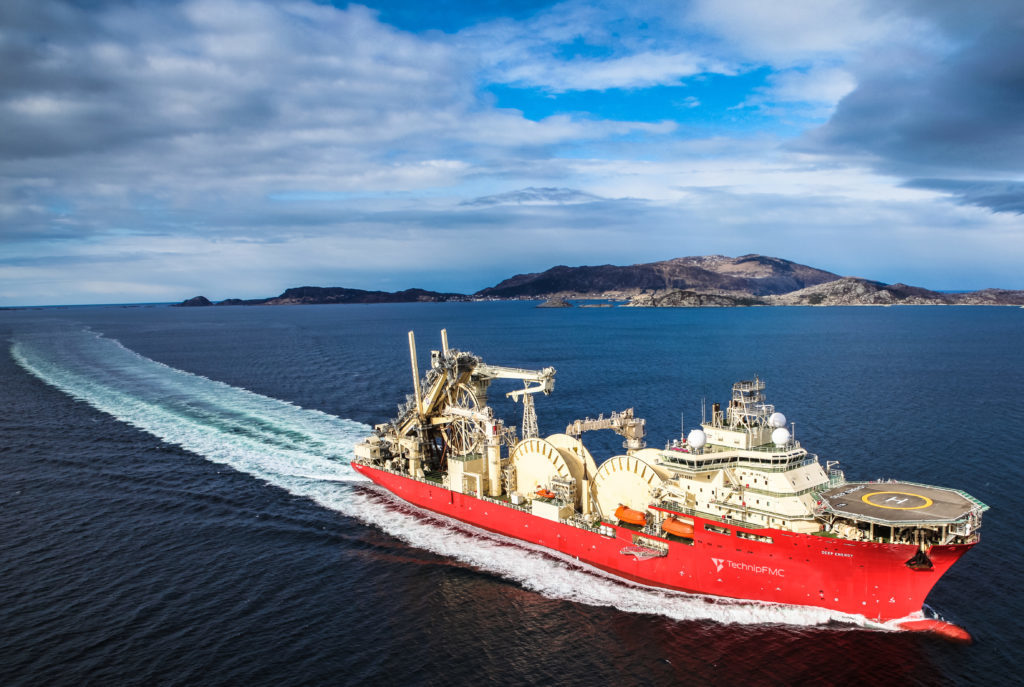 Oil field services giant TechnipFMC has been awarded a contract by ExxonMobil for the engineering of the subsea system for the proposed Liza Phase 2 project off Guyana.
Delivery would include 30 enhanced vertical deep water trees and associated tooling, as well as eight manifolds and associated controls and tie-in equipment.
Doug Pferdehirt, CEO of TechnipFMC, said: "We are very pleased that ExxonMobil has selected TechnipFMC to commence
engineering for the Liza Phase 2 subsea equipment.
"We share ExxonMobil's values of collaboration, trust, and overall commitment to operational excellence and the successful
long-term development of the project."
Liza Phase 2 is located about 120 miles off Guyana on the Stabroek Block with water depths of 4,900-6,200
ft.