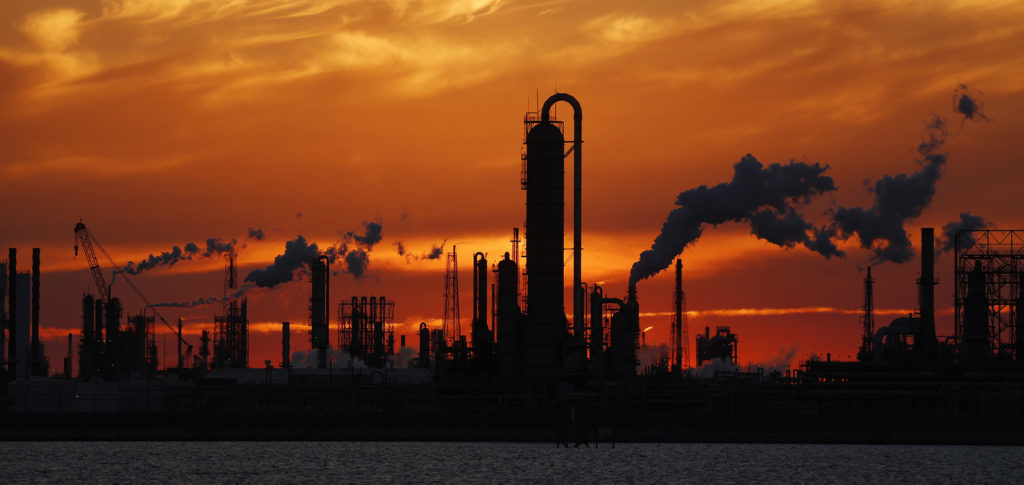 The Federal Energy Regulatory Commission has given the Oklahoma pipeline company Williams permission to begin service on an expansion project supporting two liquefied natural gas terminals along the Texas Gulf Coast.
In an order issued on Wednesday, FERC officials approved a request from Williams' Houston subsidiary, Transcontinental Gas Pipe Line Co., to put its Gulf Connector Expansion Project into service.
Transcontinental, known as Transco, recently completed construction on three compressor stations in Wharton, Victoria and San Patricio counties.
The compressor stations will boost capacity along the natural gas pipeline and allow it to feed Cheniere Energy's Corpus Christi LNG facility and Freeport LNG's facility in Brazoria County.
FERC's decision comes when both Cheniere and Freeport are expected to put their Texas Gulf Coast LNG export terminals into commercial service over the next 18 months.
Cheniere recently sent the first shipment from the first production unit at its Corpus Christi LNG facility and has received permission to begin testing a second unit.
Freeport is expected to put two production units at its facility into service by the end of 2019 and a third unit into service by summer 2020.
With many nations around the globe switching power plants to natural gas, LNG is viewed as a growth industry for U.S. energy producers. Although natural gas burns cleaner than coal, environmentalists contend that LNG's key ingredient, methane, is a potent greenhouse gas.
Recommended for you

Malaysia's Petronas signs up for long-term US LNG supply