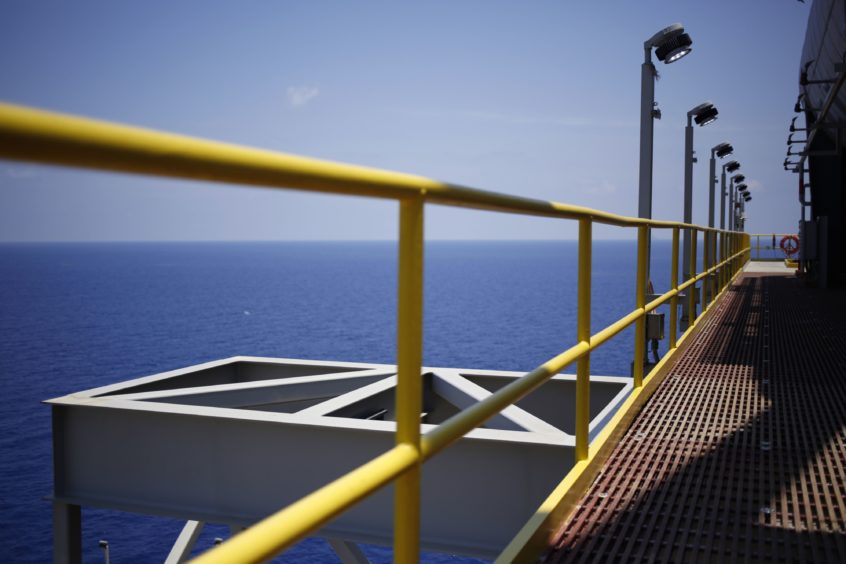 Qatar Petroleum (QP) has bought into three blocks offshore Mexico, in the Campeche Basin, under an agreement with Total.
The Qatari company said it would acquire 30% stakes in Blocks 15, 33 and 34, under a farm-out agreement. Approval is required from the regulators and Total's existing partners.
"We are pleased to sign these agreements, which further expand [QP's] footprint in Mexico, and demonstrate our commitment to achieving our international growth strategy, with Latin America as a core area in our international portfolio," said the company's president and CEO Saad Sherida Al-Kaabi, who also serves as the Minister of State for Energy Affairs.
The three blocks are 30-90 km from the Cantarell and KMZ oilfields. The blocks cover around 2,300 square km in water depths ranging from 10 to 1,100 metres. Block 33 is offshore Tabasco, while Blocks 15 and 34 are off Campeche.
This is not the first time QP has come calling in Mexico. In December 2018, a deal was announced with Eni, in which the Qatari company took a 35% stake in Area 1, which is due to begin producing in 2021. This licence is also in the Campeche Basin.
The QP deal with Total follows the announcement of a number of results offshore Mexico. Thailand's PTTEP said it had made two discoveries in Block 29, in the Salina Basin, off Tabasco. The Polok-1 well found around 200 metres of net oil pay and the Chinwol-1 found 150 metres.
Both were described as having high potential, with PTTEP saying it planned to consider their commercial potential in the next phase of work. PTTEP is working on the area with Repsol, which is the operator, Petronas and Wintershall Dea.
Eni and Cairn Energy reported this week that the Ehecatl-1 well, in Block 7 of the Sureste Basin, had come up dry and would be plugged and abandoned. The companies are considering whether to drill a second well on the area.
In February, Eni announced success at the Saasken-1 well, in Block 10 of the Sureste Basin. The Italian company expects oil in place of around 200-300 million barrels.
QP has struck a number of deals over the last few years to expand beyond its borders, in part through its links to major companies. It also bought into Total's work offshore Congo Brazzaville, where the French company is a major player, and in an exploration licence offshore South Africa where the Brulpadda discovery was made.
Recommended for you

Ice signs up former Total block offshore Cote d'Ivoire