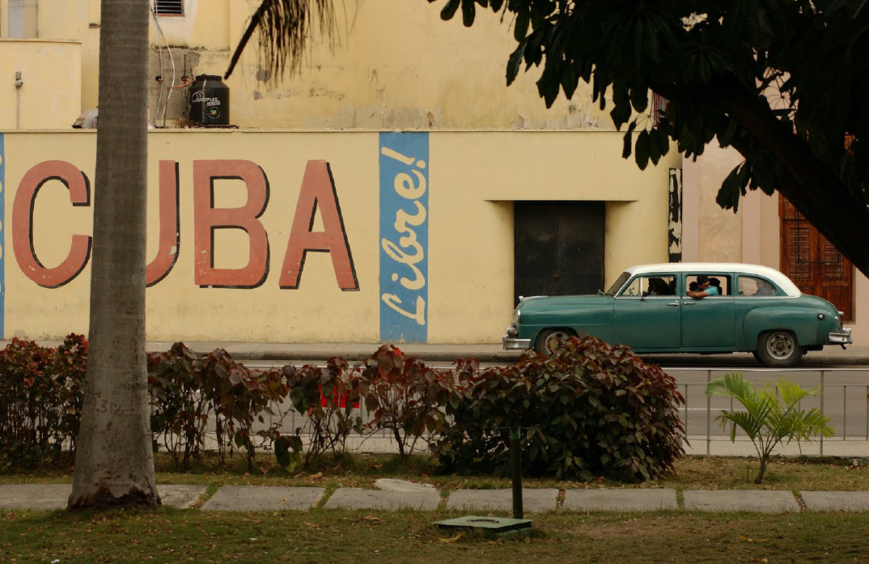 Sonangol has signed a deal to farm in to a block onshore in Cuba, under an agreement with Australia-listed minnow Melbana Energy.
Sonangol has agreed to pay 85% of the costs for two wells on Block 9 and will earn a 70% stake in the licence. The first well is expected to begin drilling in the last quarter of the year. The current exploration phase, which ends in November this year, requires the drilling of an exploration well.
The Angolan company has also agreed to pay $5 million to Melbana for historic costs. Sonangol has carried out due diligence and the only remaining obstacle is approval from the Cuban regulator. Sonangol and Melbana signed a heads of agreement (HoA) on the deal in December 2019.
Melbana's executive chairman Andrew Purcell described this time as a "challenging period" in which to reach an agreement and plan wells "but we are fortunate and appreciative to have had the experience and commitment of Sonangol and Cupet to assist us".
Purcell went on to say that there was "a lot of available capacity and inventory for this drilling programme". The planned drilling may be postponed as a result of coronavirus and the impact on moving people and materials around, he continued.
The two wells, Alameda and Zapato, will test four separate targets holding a best estimate prospective resource of 236mn barrels.
Block 9 covers 2,344 square km and is on trend from the Varadero field, Melbana said in a presentation in late 2019.
Sonangol has been linked with exploration in Cuba in the past, although little has come of it.
Recommended for you

Well Slot: Who's drilling in the UK North Sea and Norway?