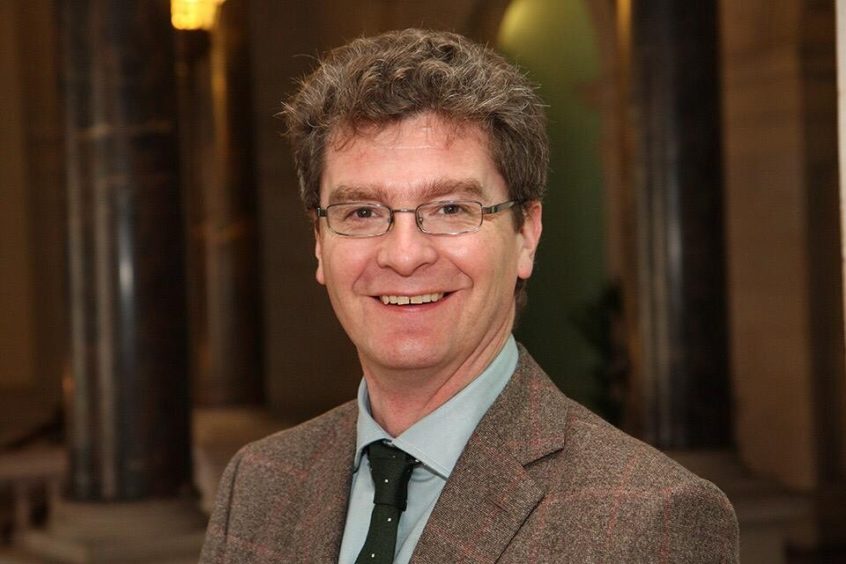 Scores of oil and gas representatives met virtually yesterday to discuss the opportunities available to supply chain companies in post-election Guyana.
The world's eye has been on the South American country for some time after Exxon Mobil made several huge oil discoveries, equating to around eight billion recoverable barrels, in Guyanese waters.
Last year history was made after the US supermajor lifted the first commercial crude from the region, setting it on its way to becoming a major focal point for the industry.
Aberdeen has been building relationships and trade links with Guyana's capital Georgetown and in 2019 a landmark Memorandum of Understanding was signed between the two cities.
That was drawn into focus again yesterday at the Aberdeen-Guyana gateway event, organised by Granite PR, as more than 140 people heard that oil is going to change the country "beyond all recognition".
On the call were representatives from the British High Commission and the Guyana Office for Investment.
Guyana recently went through a "hotly contested and controversial" election that resulted in the opposition party taking power.
Barney Crockett, Lord Provost of Aberdeen, said Guyana is now on the cusp of "making great strides forward" as he set out how both regions can benefit one another.
He said: "Guyana is a very special place for me. We're not Johnny-come-latelies here, we've been interested in Guyana since the very start.
"There's two reasons for my special interest in the region. Firstly, I hope it will produce great results for my city but the second reason is that it's a fantastic opportunity to see a country that needs development get that in the right way. If Aberdeen can help in that, I'll be absolutely delighted.
"We've signed a Memorandum of Understanding with Georgetown which is quite a comprehensive document for us. We're keen to see more activity and I think the new government will be to.
"After a worrying period for Guyana we're now on the brink of great strides forward and we look forward to that."
Guyana's recent election, and the political turmoil that followed, has been watched with a keener interest than usual as a result of the country's huge oil producing potential.
Opposition candidate Irfaan Ali, who represents the People's Progressive Party, was sworn in as president at the beginning of this month following a legal battle and recount.
Greg Quinn, the British High Commissioner to Guyana, said the new government is keen to ensure that Guyana benefits from its vast oil reserves and supply chain companies will have to bare that in mind.
He said: "Oil will provide the funding needed to expand infrastructure and there's been recent commentary in the press here about a gas to energy power station to improve the lot of each and every citizen.
"The government and the people in Guyana will also want to see more local investment and more jobs being created by any outside investor."
"The bottom line, they want to see Guyanese benefitting from any outside investment. If a business wants to succeed here, they need to put in significant effort building links and partnerships with local firms. The importance of benefitting the local population and ensuring as much money as possible stays in Guyana will be at the forefront of the mind of this government.
"If anyone thinks they can come to Guyana, do work and repatriate all of their earnings back to the UK that is not how this government wants to work and that will not be successful."
Brett Jackson, founder and managing director of Granite PR and creator of the gateway series, said: "The move to digital for our gateway series has proved that, even although we are not bringing people together in person, we are still able to fulfil our event's principles of facilitating international networking and knowledge sharing in a safe and appropriate way.
"The support this gateway has received from delegates in a range of locations gives us confidence and optimism as we look ahead to the shape and delivery of future events in our growing portfolio."
Recommended for you

Ninth event celebrating Aberdeen's business links to Norway returns to Marcliffe