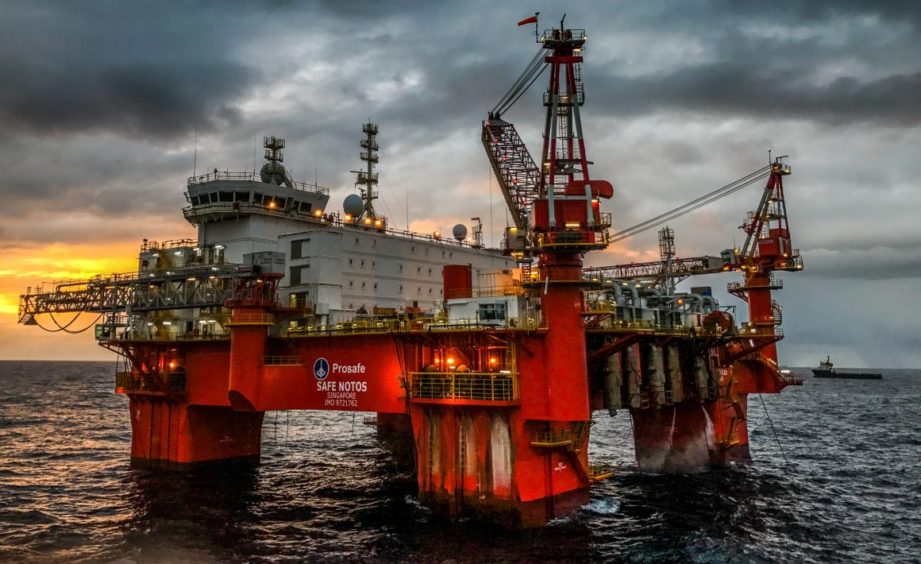 Prosafe has secured a contract extension worth £21.7million for its Safe Notos vessel with Petrobras.
The original contract, for work in Brazil covering three years and 222 days, was due to complete in July 2020.
However this new extension will see operations run through until mid-November 2021.
Jesper Kragh Andresen, CEO of Prosafe says: "Prosafe is pleased that an agreement has been found to extend the Safe Notos throughout almost all of 2021 at a premium rate compared to recent auctions.
"The Safe Notos has performed extremely well since commencing operations with Petrobras in December 2016, and we look forward to the continued operations."
Recommended for you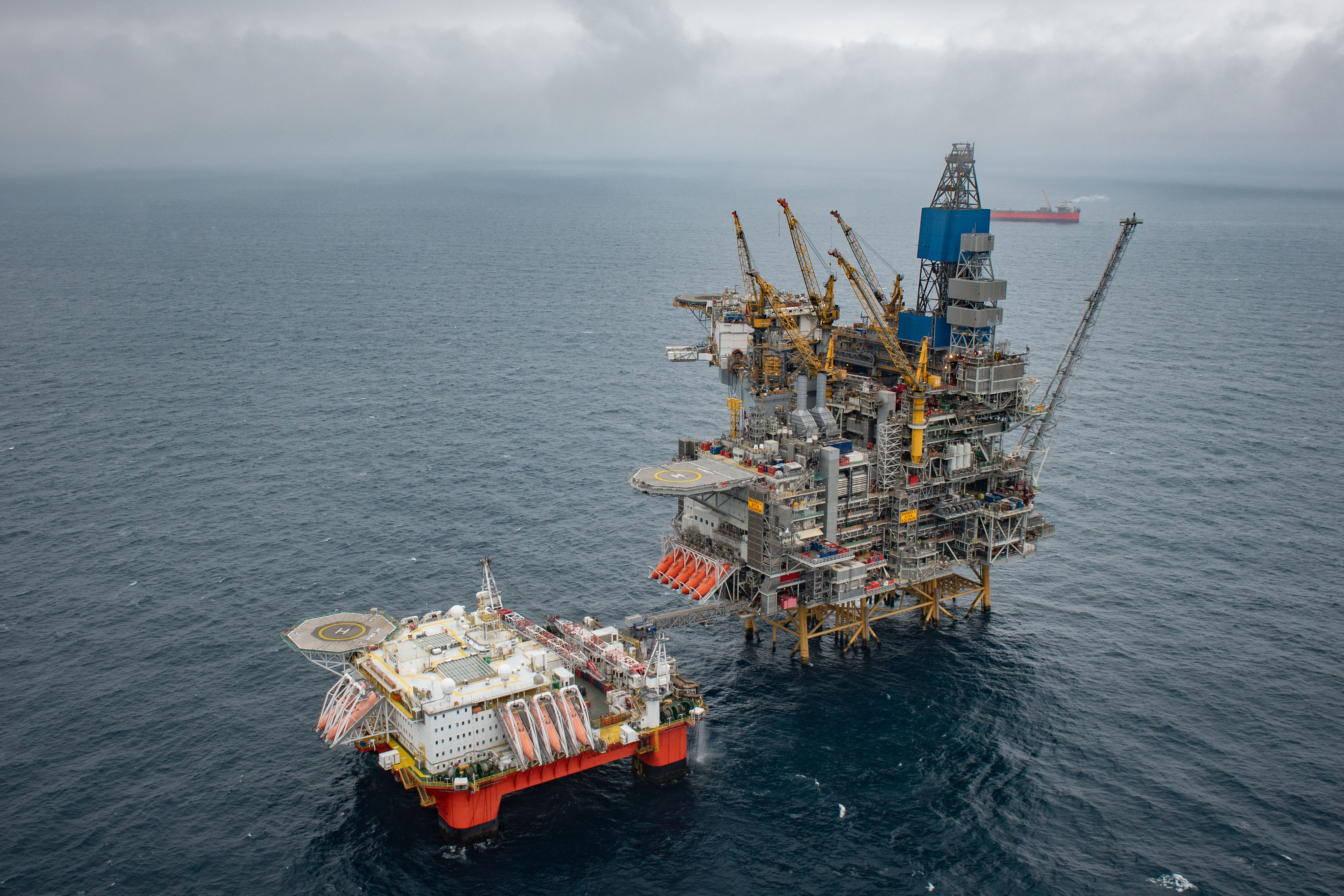 Safe Boreas wins $3.7m contract in UK North Sea