Safe Notos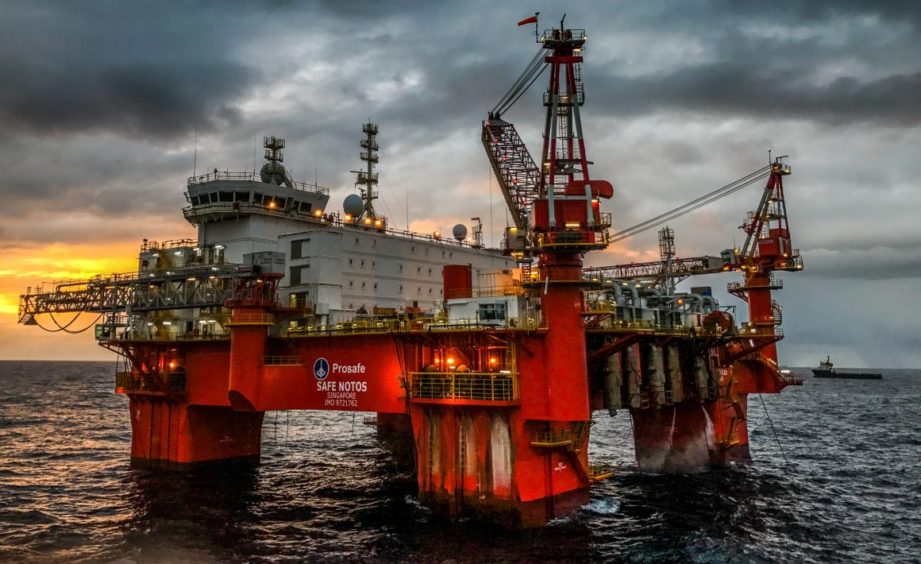 Prosafe has secured a contract extension worth £21.7million for its Safe Notos vessel with Petrobras.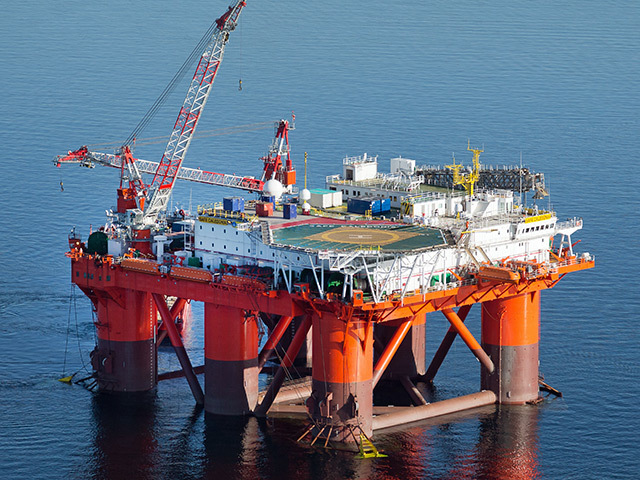 Oil & Gas
Prosafe has seen the clock run down on its agreement with lenders to extend its loan facilities, but insists it will operate as "business as usual".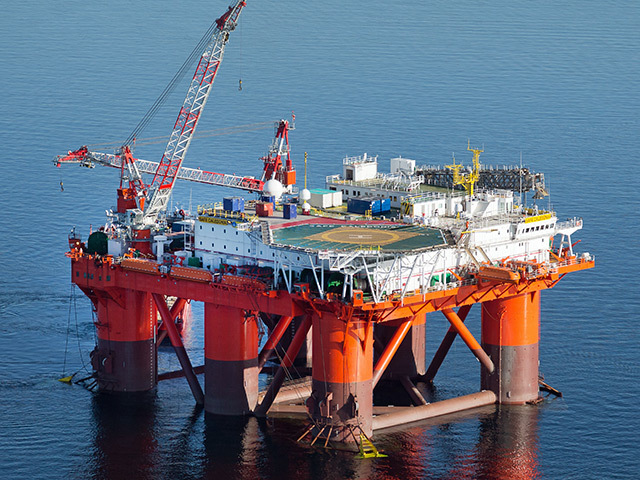 Oil & Gas
Flotel owner Prosafe has received some financial relief as it works to stay afloat amid the latest downturn.