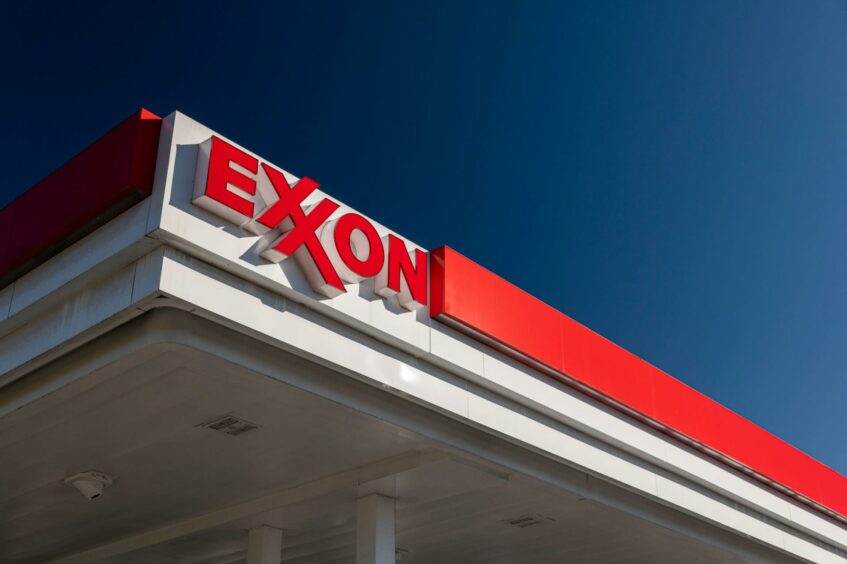 Oil giant Exxon Mobil (NYSE: XOM) has held preliminary talks with Pioneer Natural Resources over a possible acquisition of the fracking company, the Wall Street Journal reported, citing people with knowledge of the matter.
Talks are informal and there is no formal process, the newspaper reported, adding that any possible deal would come together only later this year or next year.
Exxon has also discussed a potential tie-up with at least one other company, as the explorer hunts for a blockbuster deal in shale, according to the newspaper.
Shares of Texas-based Pioneer, on of the largest independent US oil producers, have fallen nearly 9% this year, giving it a valuation of $49 billion. Chief Executive Officer Scott Sheffield has in recent years been on an acquisition spree, purchasing Parsley Energy and DoublePoint Energy since 2020.
Exxon, whose shares have gained 4% this year, has a market capitalization of $468 billion.