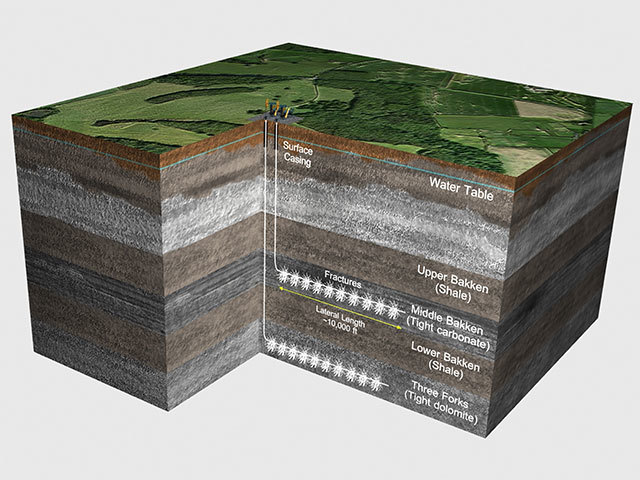 Targa Resources has snapped up Atlas Pipeline Partners for $5.8billion.
The deal, which will create one of the largest diversified master-limited partnerships in the market, will also see Targa assume Atlas Pipeline's existing debt.
Before the deal is final, Atlas will divest its non-midstream assets.
The move will see Targa maintain a presence in the oil-rick Permian Basin, Eagle Ford and Bakken formations.