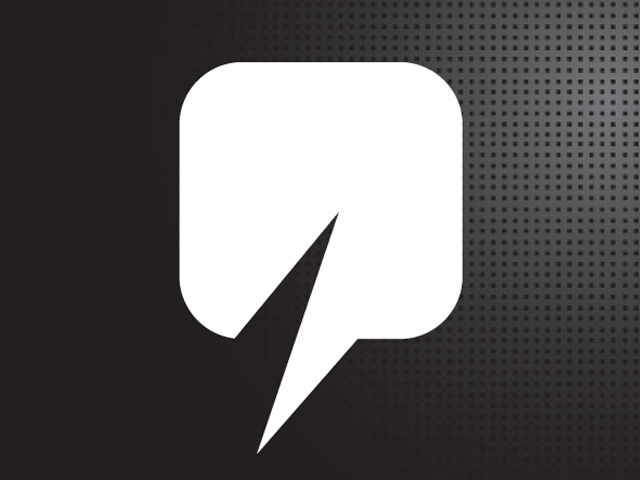 Cheniere Energy Inc. will sell $2.5 billion in convertible notes to help fund construction of a terminal to export natural gas from Corpus Christi, Texas.
EIG Management Co. LLC and RRJ Capital II Ltd. will buy the notes, which can be converted into common stock in Cheniere, the Houston-based company said in two separate statements today. RRJ will have the right to transfer a portion of the notes to Temasek Holdings Pte, Singapore's state-owned investment company.
The Corpus Christi facility would be Cheniere's second project to export natural gas from booming U.S. shale production. Cheniere signed a 2012 deal for $2 billion in funding from Blackstone Group LP for the Sabine Pass terminal, which is under construction.
"We are continuing to make progress on our Corpus Christi liquefaction project and expect to commence construction in early 2015," Charif Souki, chairman and chief executive officer of Cheniere, said in the statements.