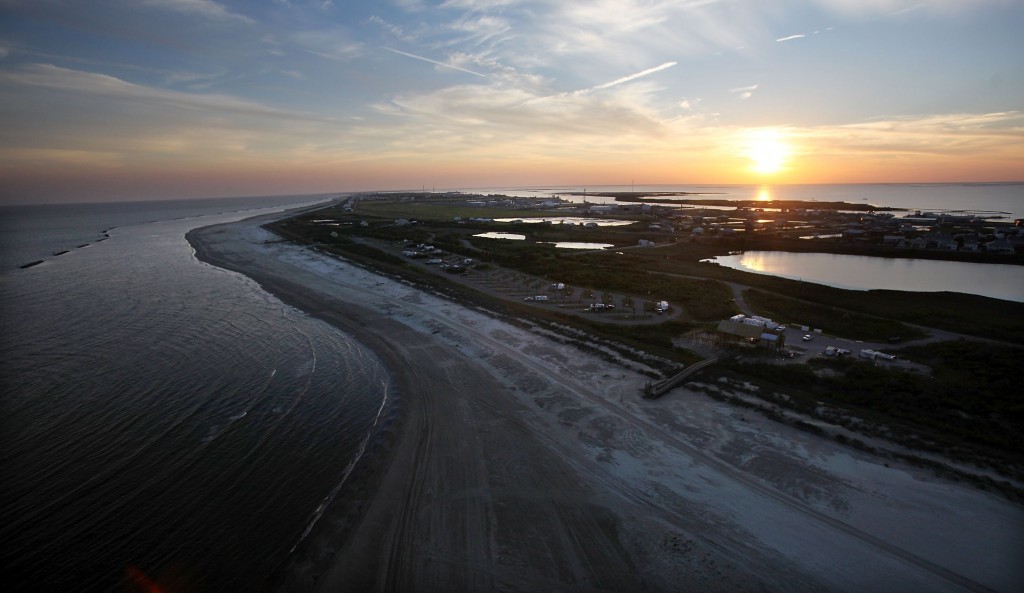 Technip has been awarded a subsea contract for the K2 field in the Gulf of Mexico.
The deal, with Anadarko Petroleum Corporation for the K2 Riser Base Gas Life project, is located in the Green Canyon 608 at water depth of 1,300 metres.
The company will design, manufacture and install pipeline end termination and end manifold and will also provide one of its construction vessels, the Deep Blue.
Deanna Goodwin, North America president at Technip, said: "We are delighted to have been awarded this new project in which we are able to provide enhancement infrastructure to increase and extend the life of an existing Gulf of Mexico field and facility.
"Technip appreciates the recognition of Anadarko for our involvement in the K2 development with flowline, riser and tie-in work performed previously in 2005 and 2009 and now with this recent contract."
Technip's operating centre in Houston will conduct the overall project management.
The contract covers work for installation of flowline, jumpers and terminations and hardware, pre-commissioning of the flowline and umbilical gas lift system and project management and engineering.
Technip has won a number of contracts in recent months including a five-year agreement with Petronas in Malaysia.
It was also awarded a contract deal to supply its technology to a petrochemical complex in the US.
Recommended for you

$24bn subsea spend eyed in Asia Pacific over next five years