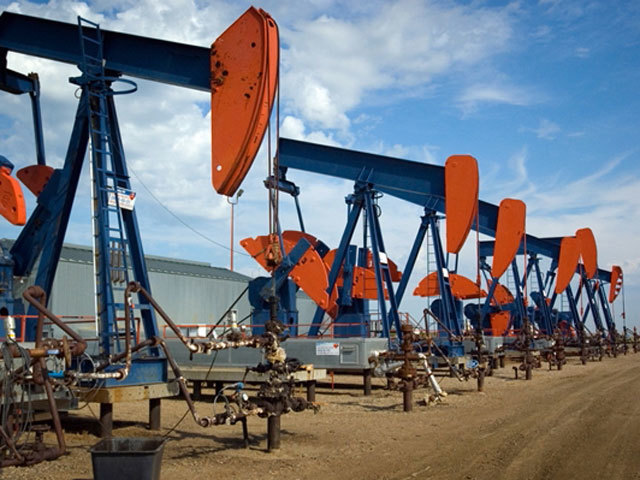 Empyrean Energy overcame flooding in Texas to report promising production from its flagship Sugarloaf project in Eagle Ford.
Total production for the second quarter was 108,849 barrels of oil equivalent, down on quarter one due to the disruptions and delays resulting from flooding in Texas during March, April and May.
Empyrean said drilling costs have reduced by approximately 21% since 2014 and wells are now being drilled, completed and equipped for approximately $6.5million, with further efficiencies expected in the second-half of this year.
Empyrean has a 3% working interest in the project, which is operated by Marathon.
Chief executive Tom Kelly, said: "This has been a successful quarter which has seen us report a dramatic increase in our reserves at Sugarloaf and deliver consistent production despite some disruptions due to flooding in Texas.
"A positive development in this current oil and gas environment is that costs are continuing to come down. The upside potential of the Upper Eagle Ford is exciting from a potential reserves perspective with early production from a small number of wells performing similarly to Lower Eagle Ford and Austin Chalk wells."
Empyrean will move more new wells on to production, from this Sugarloaf, which i located in the 'sweet-spot' of the Eagle Ford Shale.
Recommended for you

Big Oil's weak chemical margins add to pain of cheaper crude