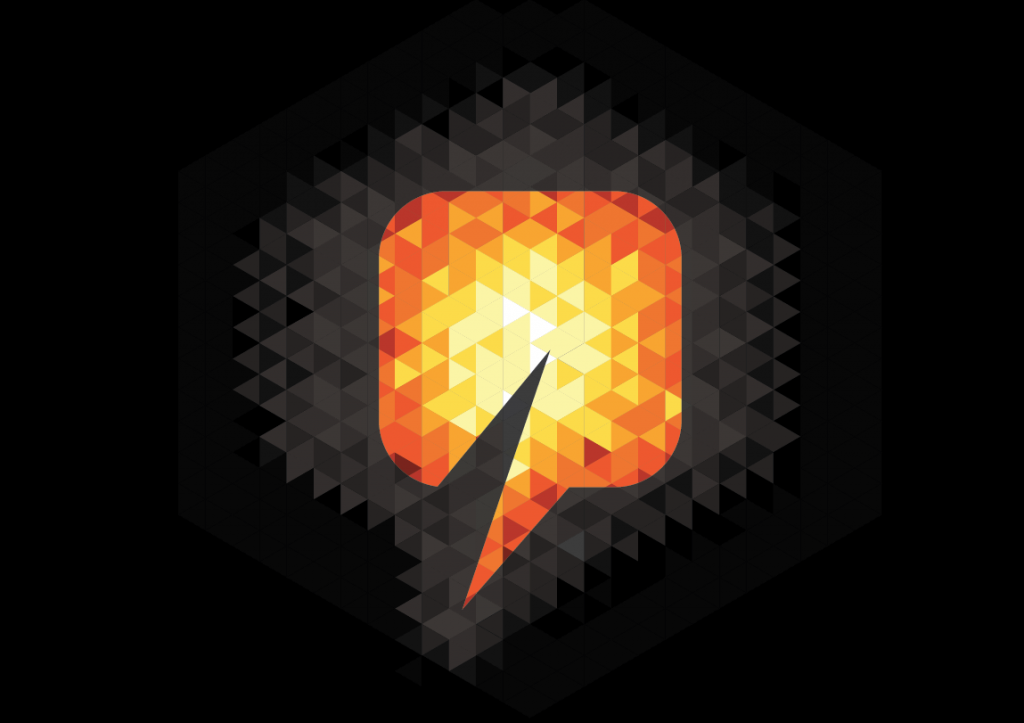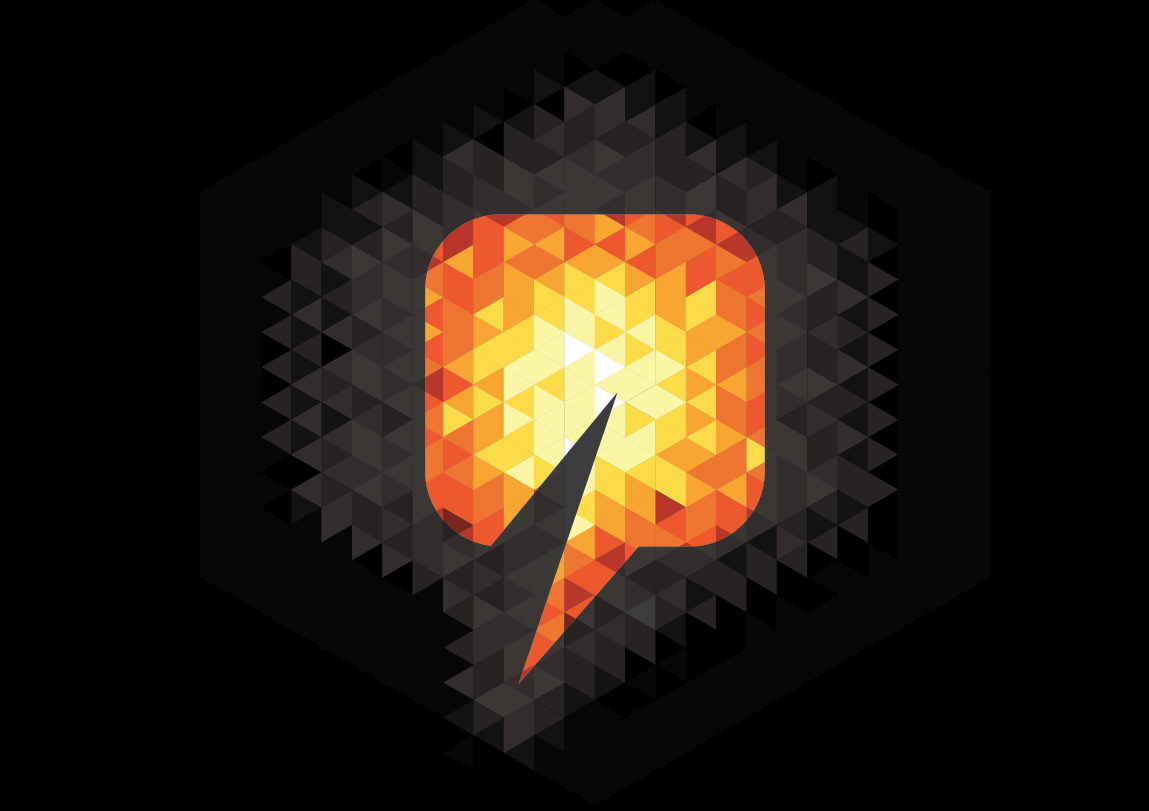 Baron today confirmed Vale Oil & Gas submitted the final $1.2million for the farm out of Block XXI in Peru more than a year after the initial terms were agreed.
A spokesman said: "The board of Baron is pleased to announce that the Company's local subsidiary, Gold Oil Peru S.A.C., is now in receipt of the final payment of $1.25million from Vale Oil & Gas, Peru in relation to the farm out of Block XXI."
Under the initial terms, Vale handed over its 70% interest and agreed to pay Baron Oil $3.5million.
The move was in line in line with strategic divestment announcements previously made by Vale in 2012 when the Brazilian mining company launched a divestment programme for all of its remaining oil and gas interests.
Earlier this year, Baron confirmed plans to ramp-up its exploration campaign in the region.
The company received formal governmental approval to further develop its onshore Block XXI.
The 3,000sq km has been extensively explored by Baron over the past 10 years including two exploration wells in 2006 and 2008.