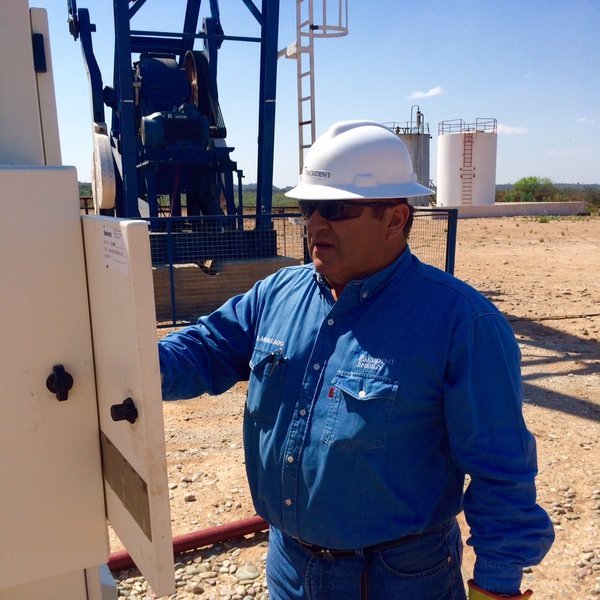 President Energy has found what it believes could be more than 300 million barrels of oil in its Boqueron prospect in Paraguay.
The company made the announcement following the completion of the processing and interpretation of the newly acquired seismic data over the largest prospect in the Hernandarias Block.
Analysis suggests gross unrisked recoverable best estimate prospective resources as 302 million barrels of oil equivalent, 559 Bcf of gas and 17 MMBbls of condensate. Figures refer to management estimates on a gross 100% interest basis.
President currently has a 40% interest in the Hernandarias Block and is entitled to earn-in to a further 40% on investing $10.4million of drilling activity into the block within the next four.
The company said the overall chance of exploration success is considered by the Company to be 22%.
Chairman Peter Levine, said: "The results of the seismic programme carried out earlier this year are very promising and underline the potential of the Paleozoic play in the Hernandarias Block.
"The very large Boqueron structure is a compelling drilling opportunity which is eminently risk covered and the success case economic even in the current depressed market environment."
President is moving forward with planning, strategic considerations and discussions over its Paraguay portfolio now that the recent Pirity acquisition has been completed.