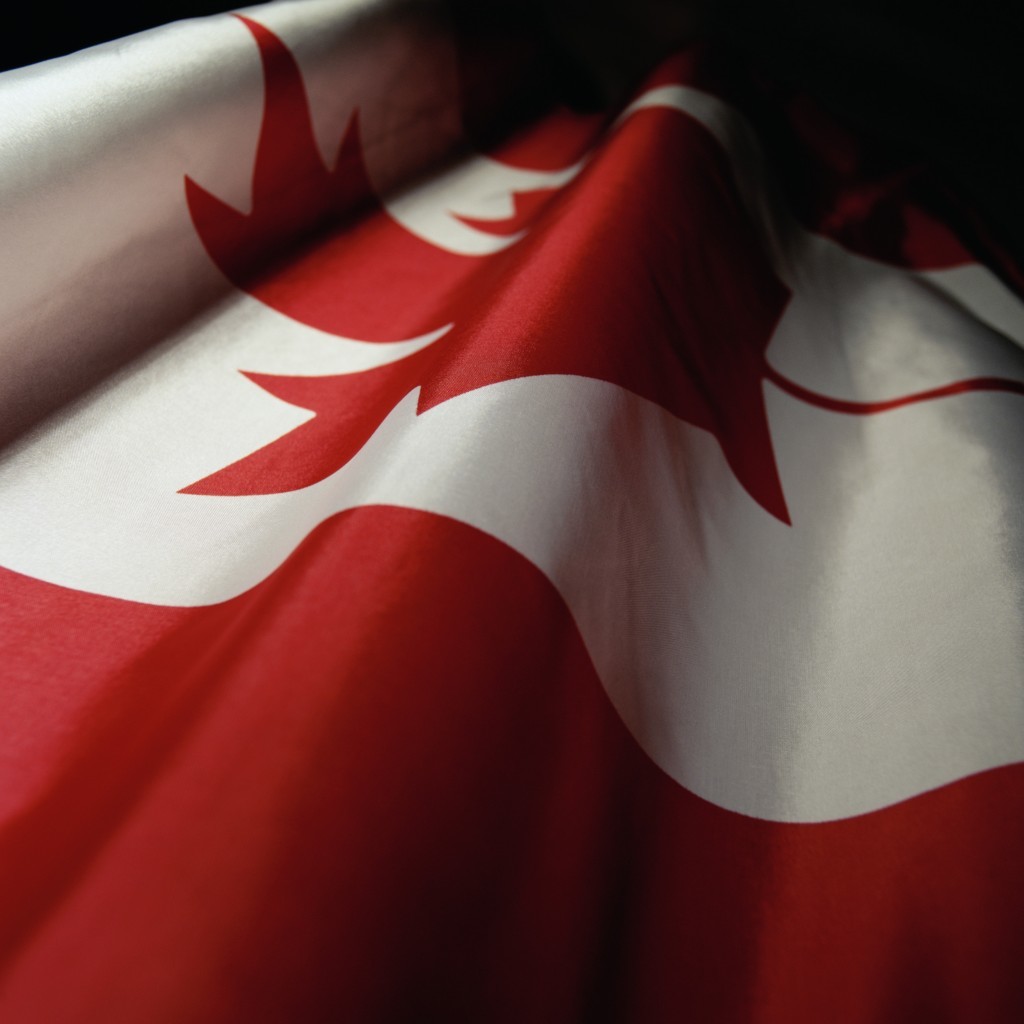 Australian engineering services giant Clough, which provides procurement and construction services for Canadian oil and gas projects, has acquired Enercore – a privately owned engineering services company for C$10million
Enercore employs 70 engineering and technical personnel supporting the Canadian conventional oil and gas and oil sands sectors.
The new group will be co-branded Clough Enercore, and established as Clough's Canadian Engineering, Procurement and Construction (EPC) project delivery arm.
The acquisition builds on Clough's North American presence, which commenced in the USA in 2014 with the establishment of a Clough engineering team in Houston, Texas.
Clough's chief executive Kevin Gallagher said the acquisition aligned with the company's international expansion strategy.
He added: "Enercore are a company that adopt a production focused approach to maximise the value of our clients assets across the entire asset lifecycle, which fits well with Clough's strategy to provide a significantly strengthened project service offering to Canadian oil and gas clients.
Clough Enercore's president Greg Roemer said: "We will draw on Clough's strong engineering, construction and project management capabilities to offer a comprehensive suite of EPC services while maintaining our commitment to providing fit for purpose, high quality EPCM and engineering services to our existing client base".
Despite subdued oil and gas market conditions globally, the North American oil and gas industry is predicted to continue to grow; buoyed by a significant pipeline of projects in the liquefied natural gas (LNG) sector.
The USA and Canada have the highest planned LNG capital expenditures globally over the next five years, with a more than US$300 billion of proposed projects, which is anticipated to increase liquefaction capacity significantly in the two countries.
Recommended for you

Choosing fast FLNG to cash in on sky-high gas prices