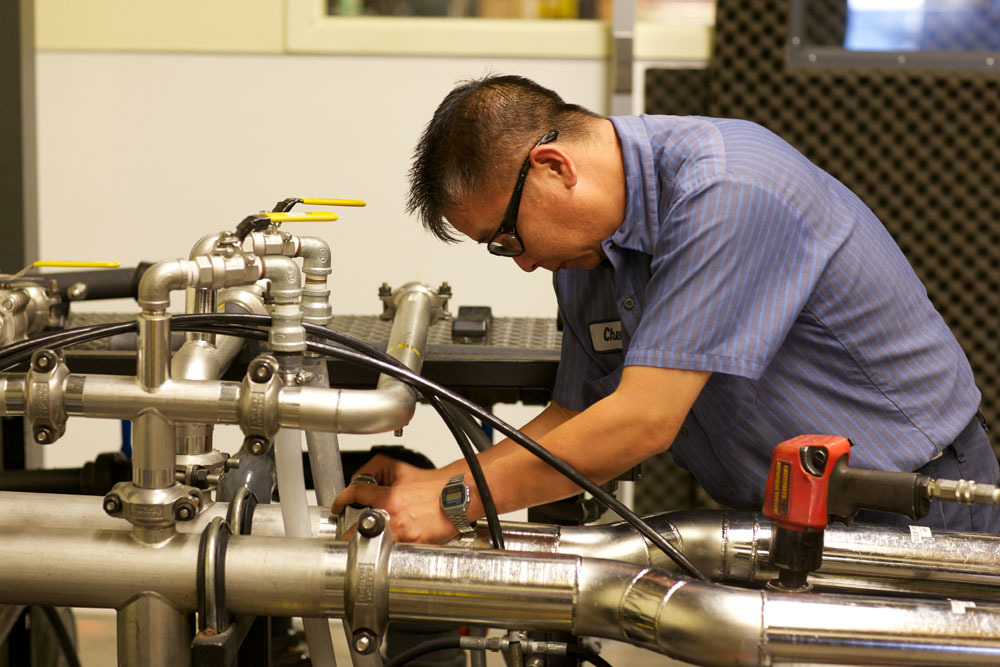 Schlumberger has signed a 15-year deal with Energy Recovery which grants it exclusive rights to Energy Recovery's VorTeq hydraulic pumping system.
The deal includes $125million in upfront payments paid in stages to Energy Recovery, which is based in California.
VorTeq is the first hydraulic fracturing manifold ("missile") built to isolate hydraulic fracturing pumps from abrasive proppants that cause pump failure.
It replaces the missiles traditionally used in hydraulic fracturing.
In current operations, the missile routes water, proppants (sand or ceramics) and chemicals downhole at treating pressures up to 15,000 psi.
However, the proppants cause frequent failures in the high pressure hydraulic fracturing pumps. With VorTeq, high-pressure hydraulic fracturing pumps will process clean or proppant-free water and transfer the hydraulic energy to the hydraulic fracturing fluid within the VorTeq missile.
Schlumberger will pay a $75-million exclusivity fee immediately and will also pay two separate $25-million milestone payments (for a total of $50 million) in 2016.
Energy Recovery's chief executive Joel Gay, said: "We believe VorTeq is a paradigm shift for the hydraulic fracturing industry as it significantly reduces maintenance costs associated with pumping downtimes and provides considerable redundancy efficiencies."
"We believe this technology offers Schlumberger the immediate benefit of reducing wear and tear on its pumps, as well as reducing downtime.
"In the medium-term, we believe it provides Schlumberger additional savings associated with eliminating redundant equipment onsite," said Gay.
"For a company in this market who wants to keep producing but needs to be mindful of costs, this technology tackles these challenges and delivers meaningful results."
The heart of the VorTeq system is Energy Recovery's Pressure Exchanger technology, which is the leading pressure energy recovery device in desalination with over 16,000 devices deployed globally.
The technology works by capturing and recycling otherwise wasted pressure energy in fluid flows, by a clean liquid-to-liquid energy exchange between high pressure and low pressure fluids.
With a single moving part made of tungsten carbide, one of the most abrasion resistant materials on the planet, the system has been engineered to withstand tremendous pressure and harsh conditions, and transfers up to 95% of the hydraulic energy from one fluid to the next.
Recommended for you
X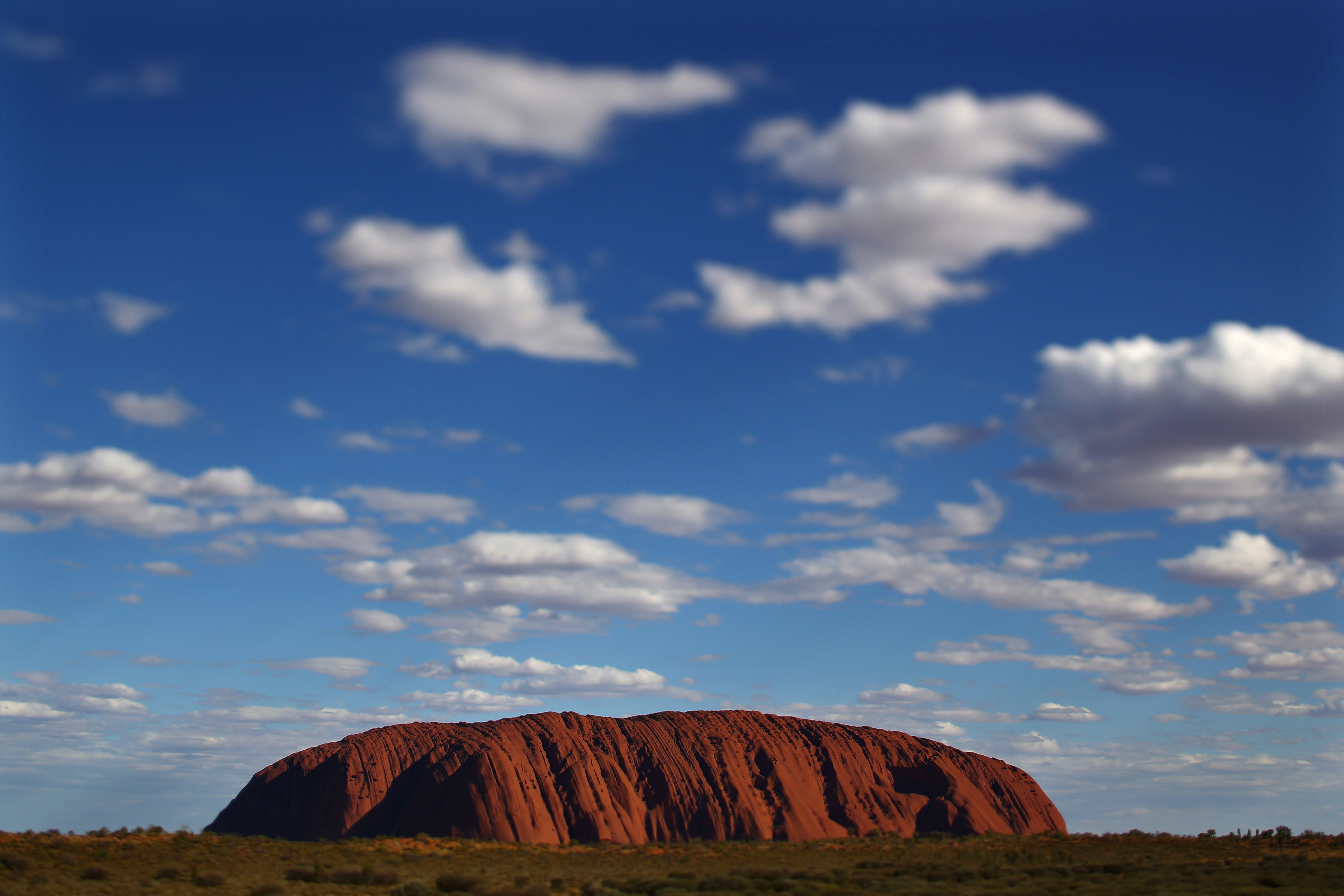 Pilot Energy confirms potential for millions of barrels of oil from Australian permit