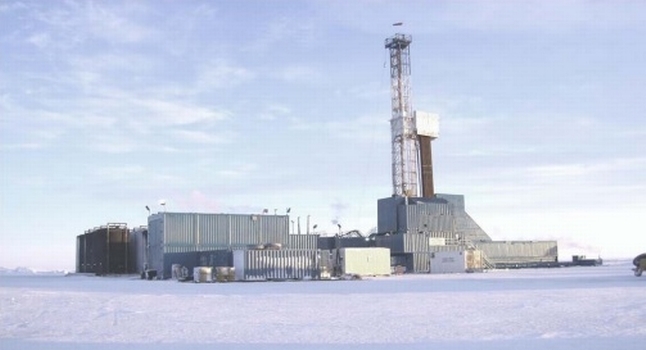 88 Energy's highly anticipated Icewine #1 project in Alaska is progressing according to plan, the company said in a drilling update.
The Kuukpik Rig 5 had drilled to a total depth of 3,515ft and is on schedule to commence coring operations in the lower Hue/upper HRZ, which is the primary target for the exploration well.
The well is planned to a total depth of 11,600ft and is scheduled to take 30 days of drilling to complete.
The primary objective of the well is the HRZ shale formation, targeting a huge unconventional resource prize.
Conventional potential may also exist and the well has been designed to test, if warranted.
The drilling of Icewine #1 will deliver first insight to the conventional prospects of 88 Energy's acreage.
Managing director Dave Wall, said: "Drilling operations in the top hole have proceeded smoothly and on schedule, with no HSE or lost time incidents. After setting the 9 5/8 casing, we will drill ahead into the more geologically interesting Brookian sequence."
Recommended for you

Norway well-slot: Lupa discovery for Var Energi