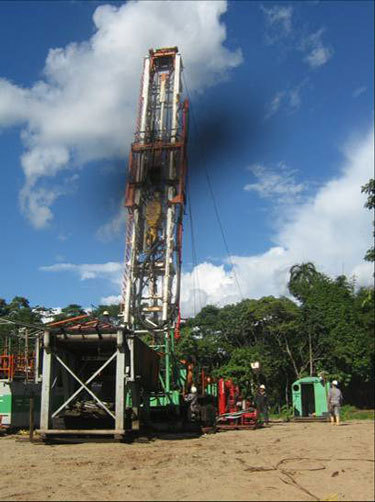 Baron Oil has started work on its onshore well in Peru following delays caused by customs issues relating to its seismic equipment.
Most of its kit has now been released by Peruvian authorities which will allow Baron to move on from topography work and begin seismic work next week, Baron said.
The Minchales well is in the south of the Block XXI in Peru.
Baron also noted the announcement from InfraStrata regarding the completion of the 2015 work programme at its Islandmagee gas storage project, and EU reconfirmation of the project as a project of common interest.
Baron has provided Infrastrata with a 1.8million Euro loan, with an option to convert into a 15% stake in the Islandmagee project.
Recommended for you

Baron Oil says outlook 'transformed' for Dunrobin project in UK North Sea