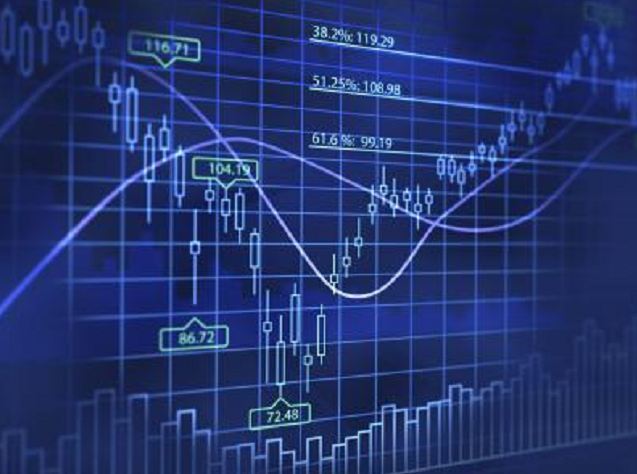 International analyst IHS has agreed to buy US-based Oil Price Information Service (OPIS) for $650 million to add real-time pricing information to its energy analytics business.
OPIS, which provides information used for commercial contracts and to settle trades, has presence in 30 countries, IHS said.
OPIS information primarily serves the downstream energy market. It provides real-time and historical spot, wholesale/rack and retail fuel prices for refined products, renewable fuels, and natural gas and gas liquids industries.
The acquisition "gives IHS visibility across the entire petroleum value chain, from wellhead to consumer," chief executive Jerre Stead said.
"OPIS has continued to grow through the challenges in the energy markets due to the 'must-have' nature of its information and analysis for commercial contracts and to settle trades."
The acquisition is IHS's second in a less than a month.
The company agreed in December to buy Canada-based vehicle data provider Carproof Corp for $460 million to boost its automotive research business.
Recommended for you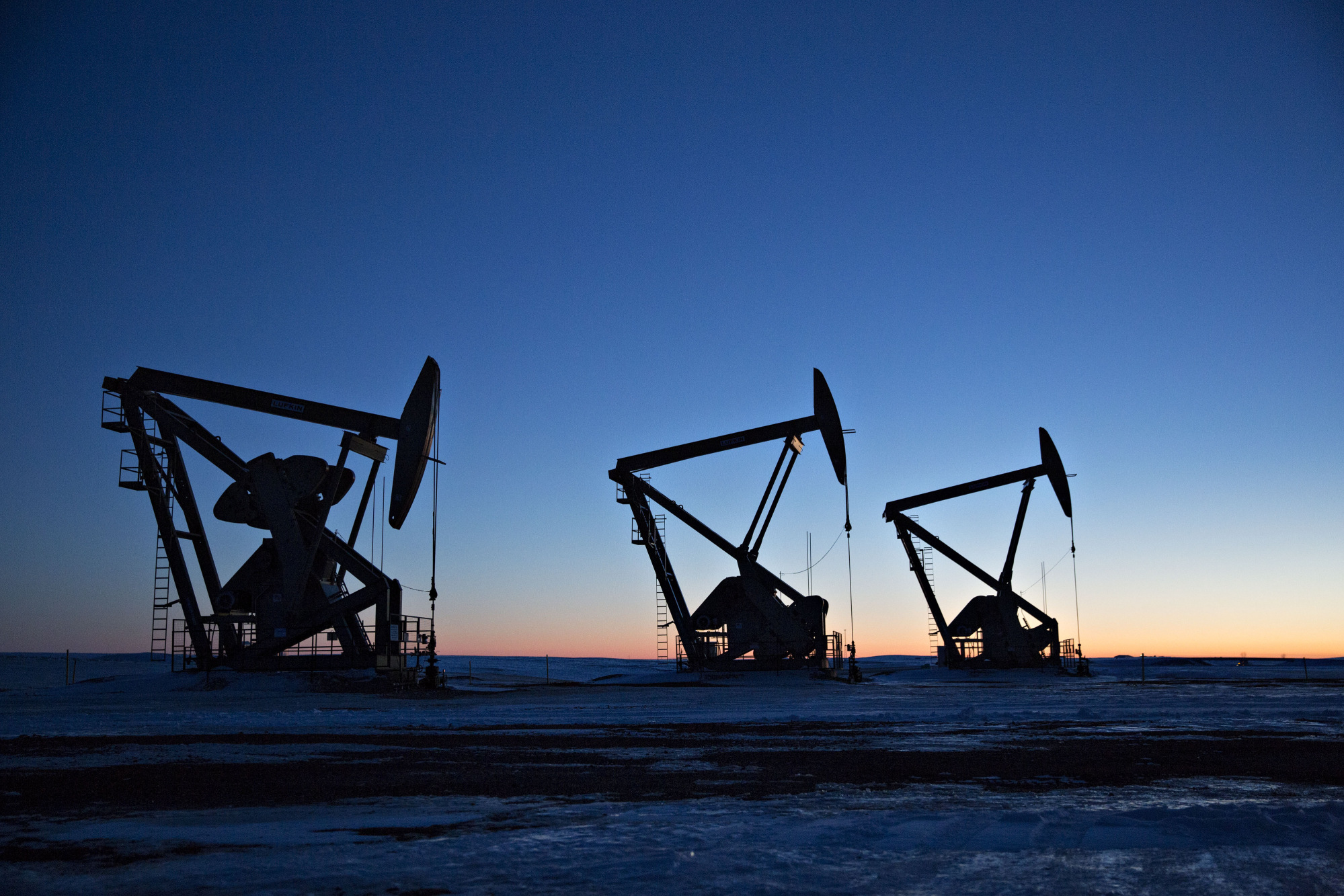 Shale gas excitement builds in Australia's Beetaloo as activity ramps up